Anyone, both legal entities and individuals, may face the need for logistics services anytime and anywhere. The world does not stand still and people often carry out not only export/import of goods for business, but also apartment moves. Ally Logistic will be happy to help you arrange proper cargo transportation without any stress on your side and, and we have a lot of options for this. We offer both land and sea transportation. You just show us on the map where you need to get to.
And now we will tell you about several advantages that have made Ally Logistic the market leader.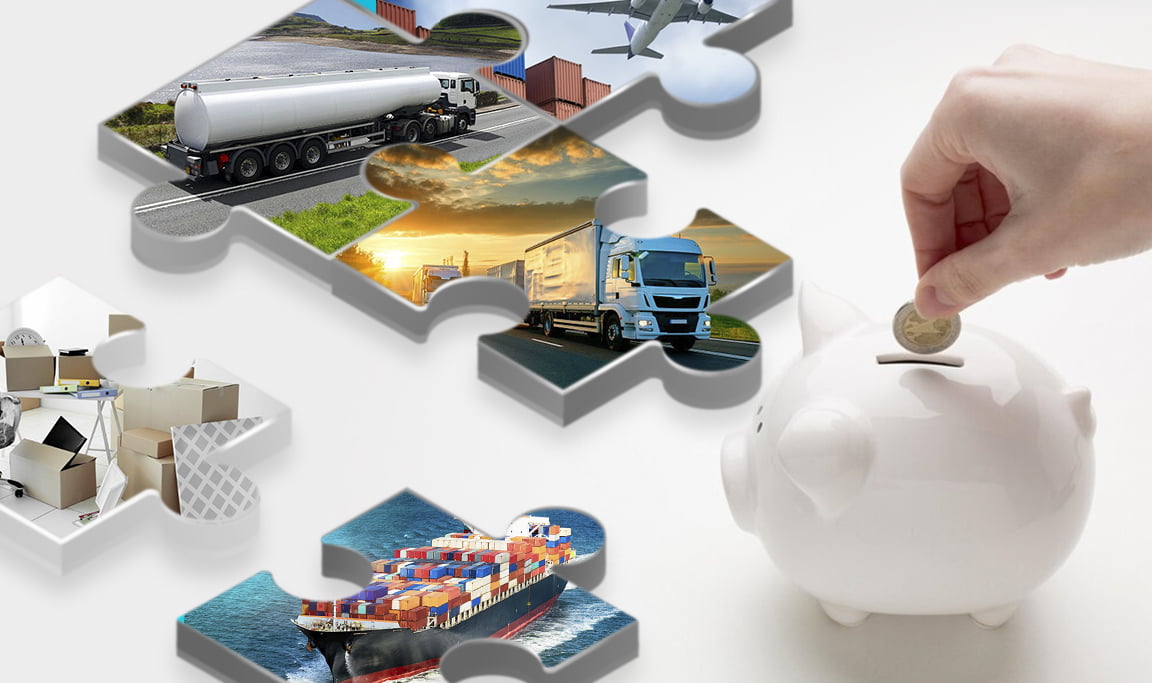 FAIR price
Our specialists take a custom approach to finding a logistics solution for each client. And they also made sure that the cost for a quality service was always affordable. Thus, by contacting the specialists of our company, you will receive a range of services at a price 5-10% lower than the one charged by others. Further to that, we listen to all the wishes and budget you are counting on and, respectively, we offer a cost-effective transportation option without overpayments.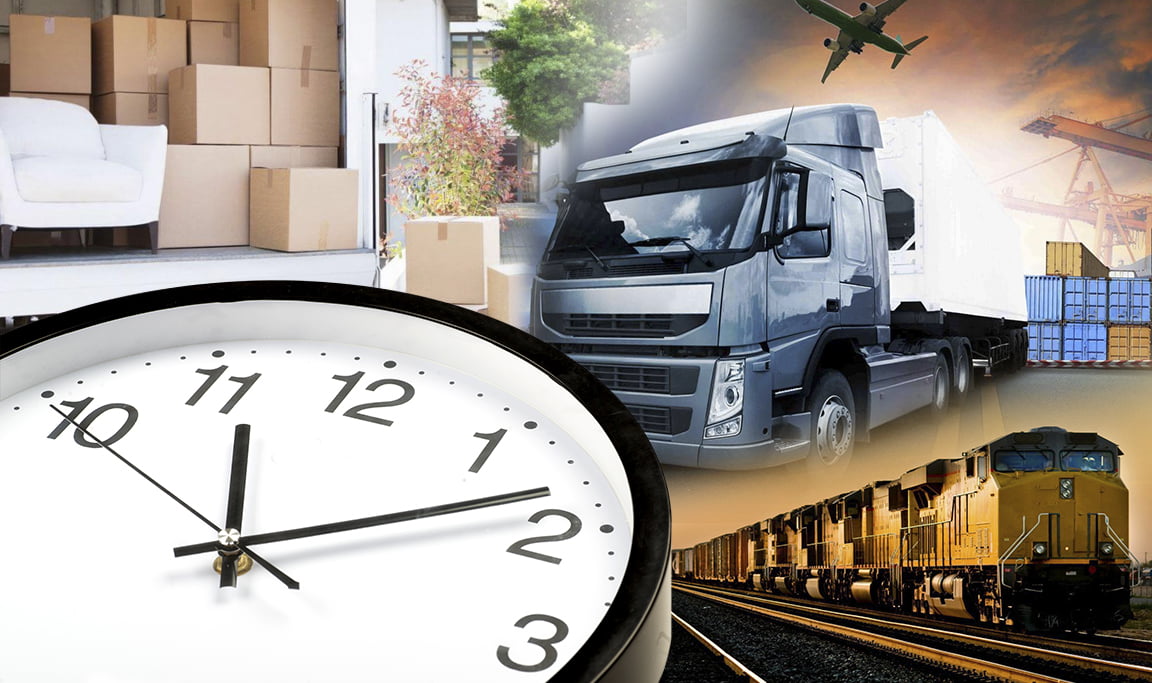 Always on time
Procrastination is not about our team. We do not waste time and arrange cargo transportation right on time. Further to that, Ally Logistic strictly complies with the contract containing all the essential terms and conditions. The contract serves as a reciprocal guarantee that both parties will fulfill its obligations. So please, don't worry about the safety of your cargo, because you will be able to check its location at every stage.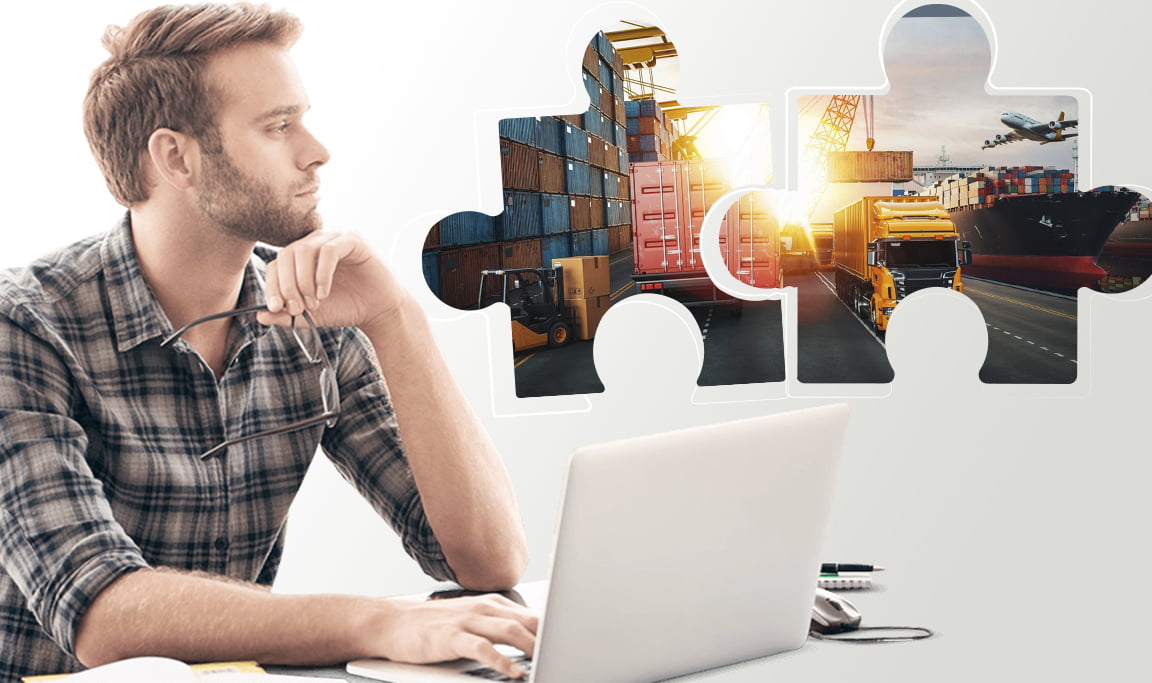 Professionalism
Since 2007, thousands of customers have entrusted their cargo to us. We have dealt with various transportations, including goods worth more than a million euros. Over the entire period of its operation, Ally Logistic has collected a huge fleet of partner vehicles, as well as a powerful team that makes every effort to ensure that every client is satisfied. So if you decide to optimize your costs and time, please, feel free to contact us. We promise to arrange transportation at the highest level!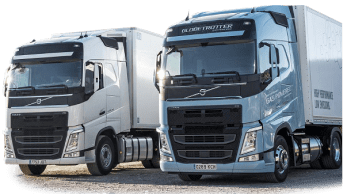 8000+
partner vehicles in the company's fleet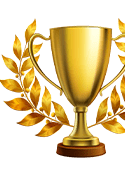 More than 15
years of successful work in the transportation market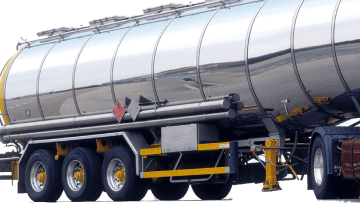 900+
types of cargo (including hazardous ones)