Uman is a beautiful city with a population of just over 80 thousand. It would seem that it is not so difficult to transport cargo from one end to the other, however, this is a mistake. As soon as it comes to the matter, it often turns out that it is easier to contract a logistics company. So, if you are seeking professionals, you have come at the right place!
Ally Logistic will be happy to carry your cargo around Uman or to any other place of your choice.
We will deliver your cargo wherever you wish in a short time.
What you need to know about Ally Logistic:
We have been providing services since 2007;
We have a lot of references;
We handle cargo of any kind.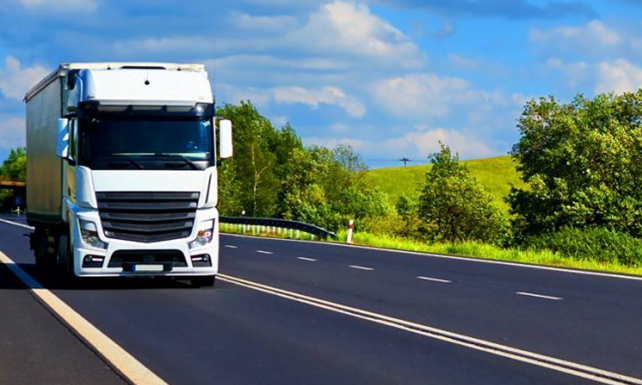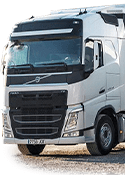 8000+
partner vehicles in the company's fleet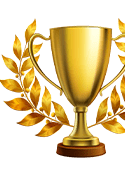 More than 15
years of successful work in the transportation market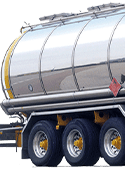 900+
types of cargo (including hazardous ones)