The Kingdom of Sweden is a highly developed country that produces paper, cardboard, pharmaceutical products, textiles, cars, trucks and even buses, 40% of which are exported. In general, it is one of the few countries having a positive trade balance, that is, it sells more than it buys.
It is worth noting that mostly private companies are engaged in production. Still, Ally Logistic provides a full range of import/export services from Sweden not only to legal entities but also to individuals. We usually offer multimodal transportation for this purpose. For example, if you need to deliver cargo from/to Ukraine, you may choose land or sea transport.
We can offer you the other options for fast delivery. Just call us at any number listed on the site, and we will find the best route for you.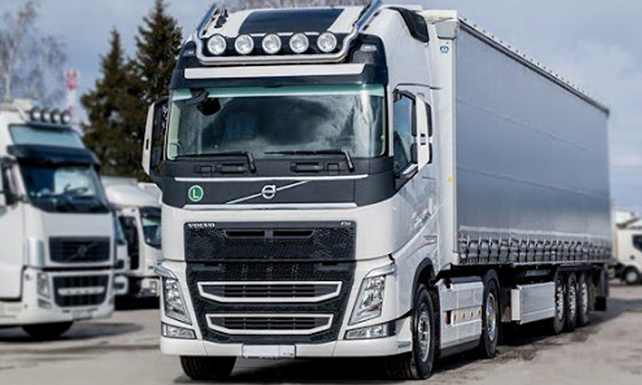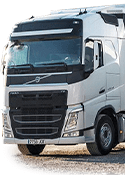 8000+
partner vehicles in the company's fleet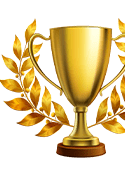 More than 15
years of successful work in the transportation market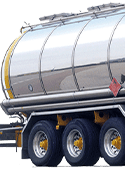 900+
types of cargo (including hazardous ones)