When you need to transport personal belongings, hazardous, bulk, liquid, diplomatic cargo or exhibitions, Ally Logistic is here to help you. We deliver cargo of any kind around the city, to the countryside, and offer international transportation services at reasonable prices.
Cargo transportation in Irpin: how to order the service?
Call us at one of the numbers listed:
Our specialists will quickly accept your request, select a suitable vehicle for cargo transportation (Irpin) and help to calculate the price of the service.
The fleet of Ally Logistic partners includes more than 8 thousand vehicles, so we will definitely find the right solution for you.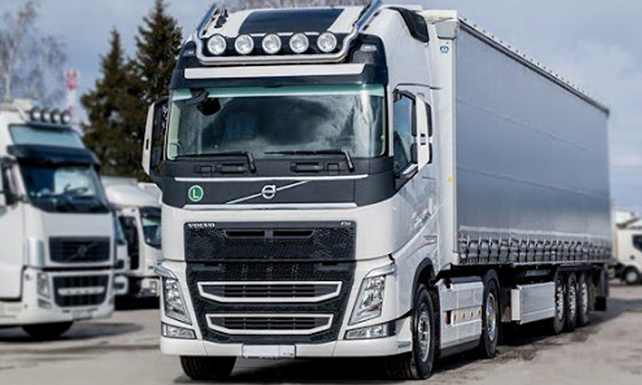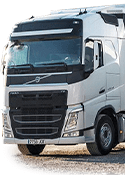 8000+
partner vehicles in the company's fleet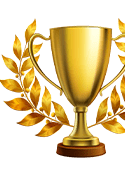 More than 15
years of successful work in the transportation market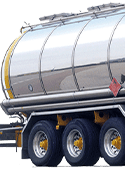 900+
types of cargo (including hazardous ones)