Logisticians of our company will arrange the cargo transportation to/from Austria for you within the shortest time possible. Specialists of Ally Logistic carry out transportation from/to any city of this country.
We will help carry:
personal belongings or diplomatic items;
liquid/bulk cargo;
exhibitions;
cars;
hazardous substances;
cargo requiring special temperature conditions, etc.
Cargo transportation in Austria is carried out under a contract in compliance with all requirements.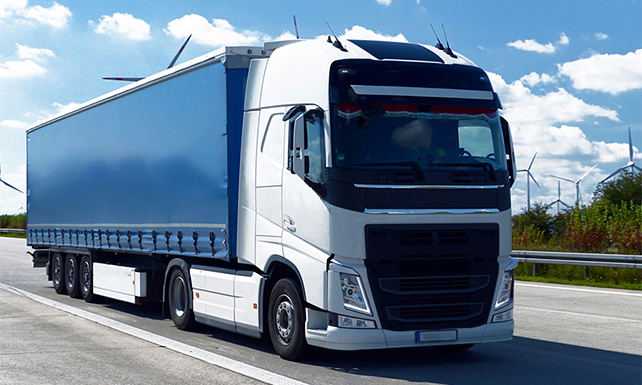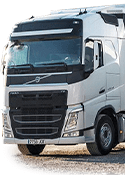 8000+
partner vehicles in the company's fleet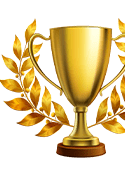 More than 15
years of successful work in the transportation market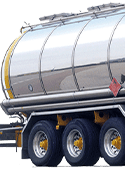 900+
types of cargo (including hazardous ones)