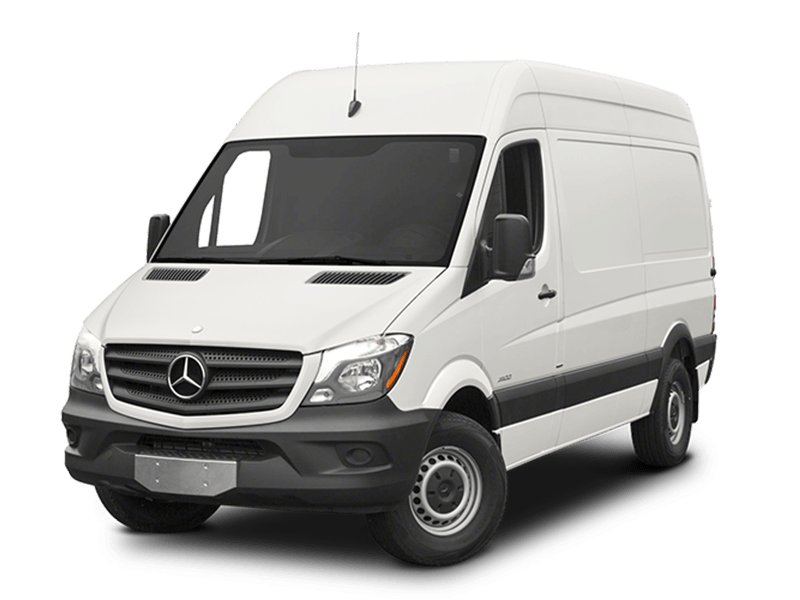 Examples of cars
Vans are usually used for the transportation of small-sized and low-tonnage cargoes. Transportation can be carried out both in Ukraine and internationally. This vehicle has sliding side doors and hinged rear doors. Due to the small volume of the cargo compartment, loading/unloading is carried out quickly and delivery takes much less time.
Lifting capacity: 1-3 tons.
Depending on the cargo compartment, there are vans:
with an isothermal body;
with a refrigeration unit;
all-metal.
Ally Logistic is offering the cars of the following brands:
FORD Transit;
Mercedes Sprinter;
FIAT Ducato;
RENAULT Trafic;
VOLKSWAGEN Transporter;
VOLKSWAGEN Crafter.
IVECO Daily.
It is worth noting that our company provides logistics services to both individuals and legal entities. Therefore, if you need to transport personal belongings or cargo for your business – feel free to contact us!