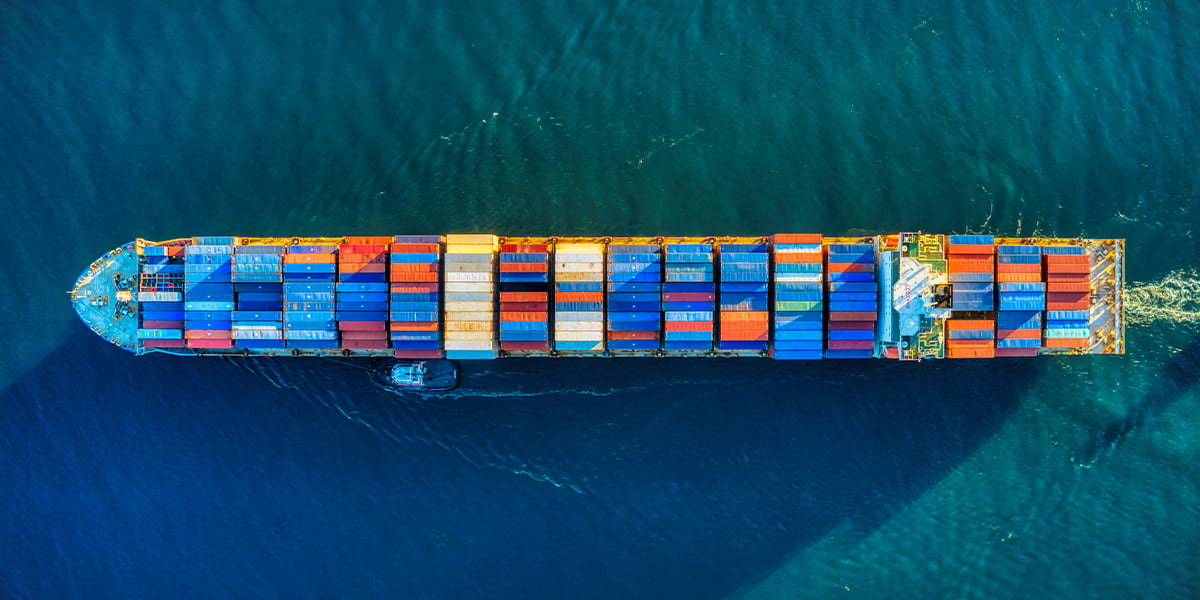 Standard list of documents for IMPORTED cargo clearance in the port:
original transport document (3 original bills of lading) with the consignee's stamp on the reverse side;
original invoice with the transfer;
a letter of order (if the consignee in the bill of lading is "TO ORDER");
power of attorney for the forwarding in the established form;
original certificate;
a copy of the foreign economic agreement;
a copy of the PN (prior notification).
Additionally:
For cargoes of animal origin – the original veterinary certificate.
For cargoes of plant origin – the original phytosanitary certificate.
Depending on the type of cargo, additional documents for container transportation may be required.