Liechtenstein is a country 5 times smaller than the capital of Ukraine, with an alpine landscape and challenging logistics. All this is due to the fact that neither planes nor trains are available there. So the only way to deliver the cargo is by land.
By the way, as for cargo transportation, the Liechtenstein-Ukraine-Liechtenstein direction is in great demand, because the number of companies incorporated there far exceeds the number of inhabitants of this wonderful country. Take our word for it, because Ally Logistic has repeatedly carried out export/import on this international route.
And now let's get down to business. We offer you high-quality cargo transportation at affordable prices, the best conditions for cooperation, and all the vehicles required for door-to-door delivery.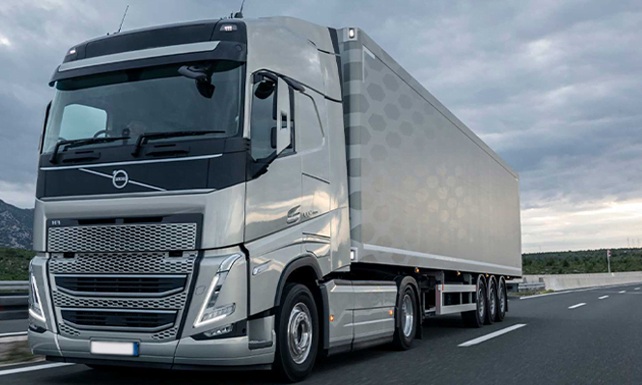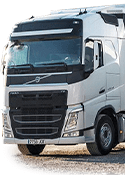 8000+
partner vehicles in the company's fleet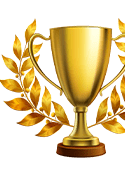 More than 15
years of successful work in the transportation market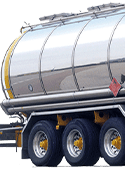 900+
types of cargo (including hazardous ones)