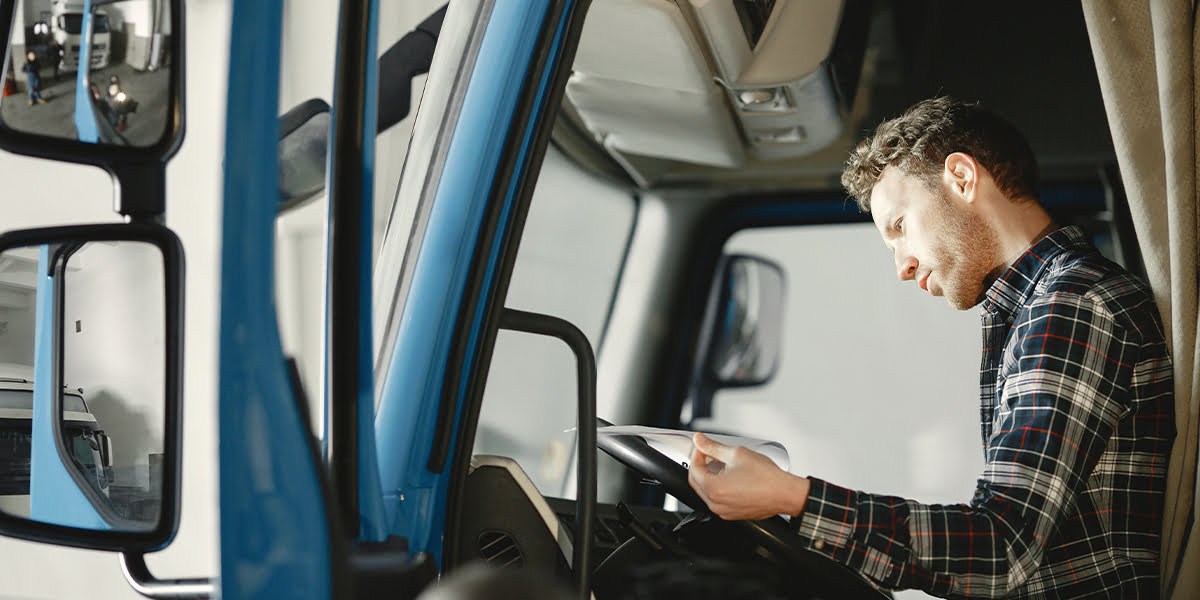 Import is a customs regime under which goods are imported into the territory of Ukraine for domestic use. According to it, goods can stay in the country without temporal and customs restrictions.
Import operations are regulated by:
national legislation;
political and legal restriction;
customs tariff;
licensing system;
other non-tariff measures of foreign economic regulation.
When importing goods, it is required to:
provide the customs with documents certifying the grounds and conditions for the importation of goods;
pay taxes and duties that are levied on goods when imported into Ukraine;
comply with the requirements stipulated by law regarding non-tariff regulation measures and other restrictions.
To clear goods and vehicles for import, the following documents are required:
Payment order for customs payments
settlement account No. 37349210000026, UDK in Kyiv MFO 820019
Consignee – Kyiv Regional Customs. EDRPOU 00137331 Purpose
of payment – Customs payments according to the tariffs. Excluding VAT.
Payment order confirming payment for customs terminal services.
Contract, specification, additional agreement.
Original invoice.
Certificate of origin (CT-1, if produced in the CIS countries, form A, etc.).
Accreditation card at the customs.
Certificate of declaration of currency values.
TIR Carnet.
CMR waybill (AWB, rail waybill, bill of lading).
Export declaration of the country of departure.
If required – permits: quality certificate, sanitary-epidemiological conclusion, registration of the Ministry of Health, State Standard, etc.
Documents confirming the cost and code of goods (price lists, catalogs, technical description, preliminary conclusions on the cost and code of goods, etc.)
Payment order for quarantine inspection certified by the City State Quarantine.
If brokerage organizations will be involved in customs clearance, a contract for the declaration of goods is required.
A contract for the disposal of containers and packaging with a company having a relevant license and a payment order for prepayment.