Belgium has a developed industrial complex and transport infrastructure. That is why most of its products are exported from this country. If you need to import/export goods, products and other things or substances, do not hesitate to contact Ally Logistic.
We have been working in the logistics market since 2007. During this period, we have developed our own algorithm for fast and safe delivery, and therefore we can easily help you deliver any cargo to the right place.
For this purpose, we have more than 8 thousand different cars, as well as access to rail, air and sea transport.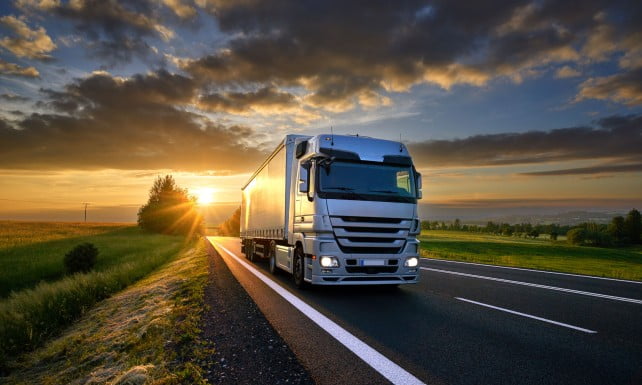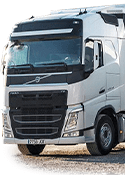 8000+
partner vehicles in the company's fleet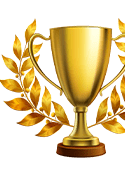 More than 15
years of successful work in the transportation market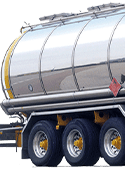 900+
types of cargo (including hazardous ones)