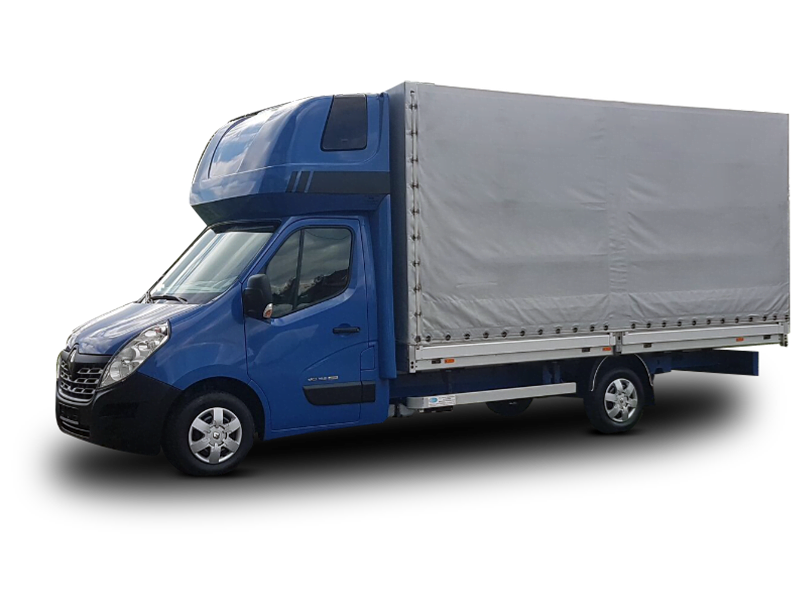 Examples of cars
This type of truck is often used for transportation of goods over short and medium distances, approximately 500-700 km. The average speed of movement is up to 100 km/h. These light trucks are roomy, maneuverable and have several variations of the body, which allows you to transport cargo both ordinary and with special needs.
Trucks up to 2 tons are perfect for:
apartment moves;
transportation of food products;
transportation of essential goods;
transportation of automotive spare parts;
transportation of construction materials;
transportation of living plants, etc.
The significant advantages are that such a car does not need a special parking space, it passes through narrow streets easily, and has the required turning radius for cities.