About the service
Consulting services in the field of foreign economic activity are the consultations of professional lawyers who competently help to reduce the risks associated with international transportation, and in the case of changes in the situation – to respond to it promptly.
Consulting services in the field of environmental protection are relevant to
Enterprises that have access to foreign markets;
Enterprises that have secondary projects in the field of foreign economic activity and do not need to keep customs clearance staff in their company;
Companies that want to reduce costs and risks during customs operations;
Industrial companies that need to optimize the time of document processing at customs.
What assistance is provided during the preparation of a foreign trade contract
Ally Logistic has specialists with extensive experience in this field. Therefore, you do not need to worry about the preparation and approval of documents for foreign trade transactions!
We usually deal with the contracts of sale, which contain the following sections:
Names of the parties to the contract.
Description of the scope of the contract.
Name of the form used to approve certain deliveries, i.e. annex, specification, etc.
Price of goods and contract value.
Currency.
Terms of payment.
Delivery time.
List of documents required by the supplier.
Refund time if the goods are short-delivered or are not delivered at all.
Approval of the terms and conditions by both parties.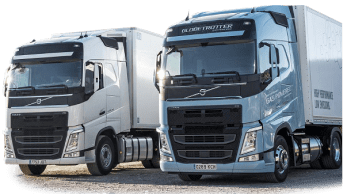 8000+
partner vehicles in the company's fleet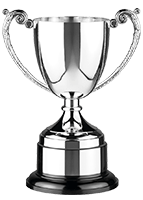 More than 15
years of successful work in the transportation market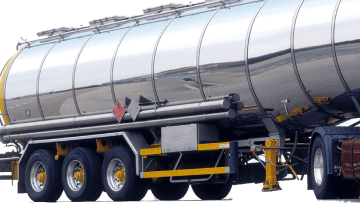 900+
types of cargo (including hazardous ones)