Ally Logistic Forwarding Company carries out scheduled and unscheduled cargo transportation on a popular route, Kyiv-Kharkiv. We try to save our customers' time, and therefore the manager will select the right vehicle to carry your goods from Kyiv to Kharkiv.
How to order the service of cargo transportation between Kyiv and Kharkiv
First, submit a request on the website or call us. After that, our manager will calculate the cost of transportation, draw up a contract, as well as select the vehicle and the best route.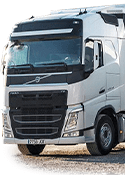 8000+
partner vehicles in the company's fleet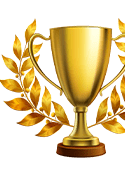 More than 15
years of successful work in the transportation market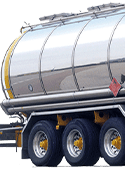 900+
types of cargo (including hazardous ones)