About the company
Ally Logistic is a Ukrainian company expanding the geography of transportation and striving to develop the country's industry.
Professionalism, innovation, reliability, and accuracy are key characteristics of our company. Thanks to this, we guarantee the best solutions to each client.

We provide calculation within 15 minutes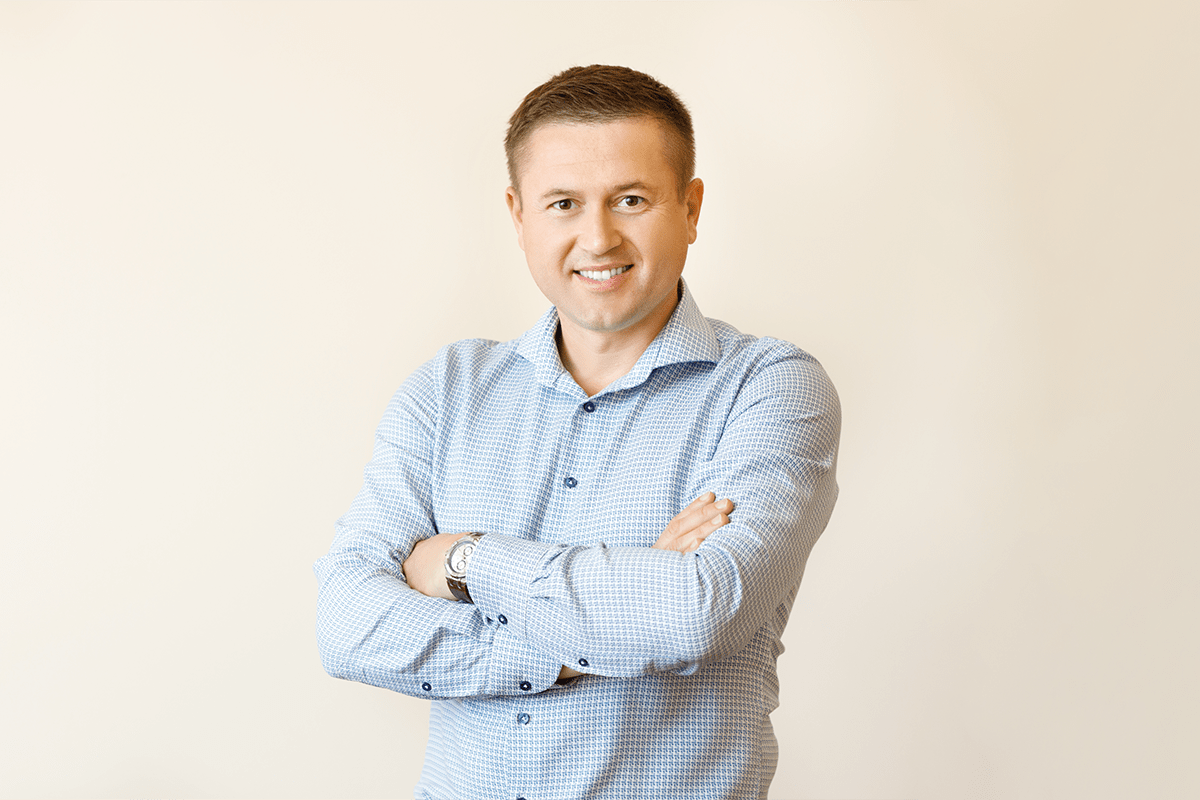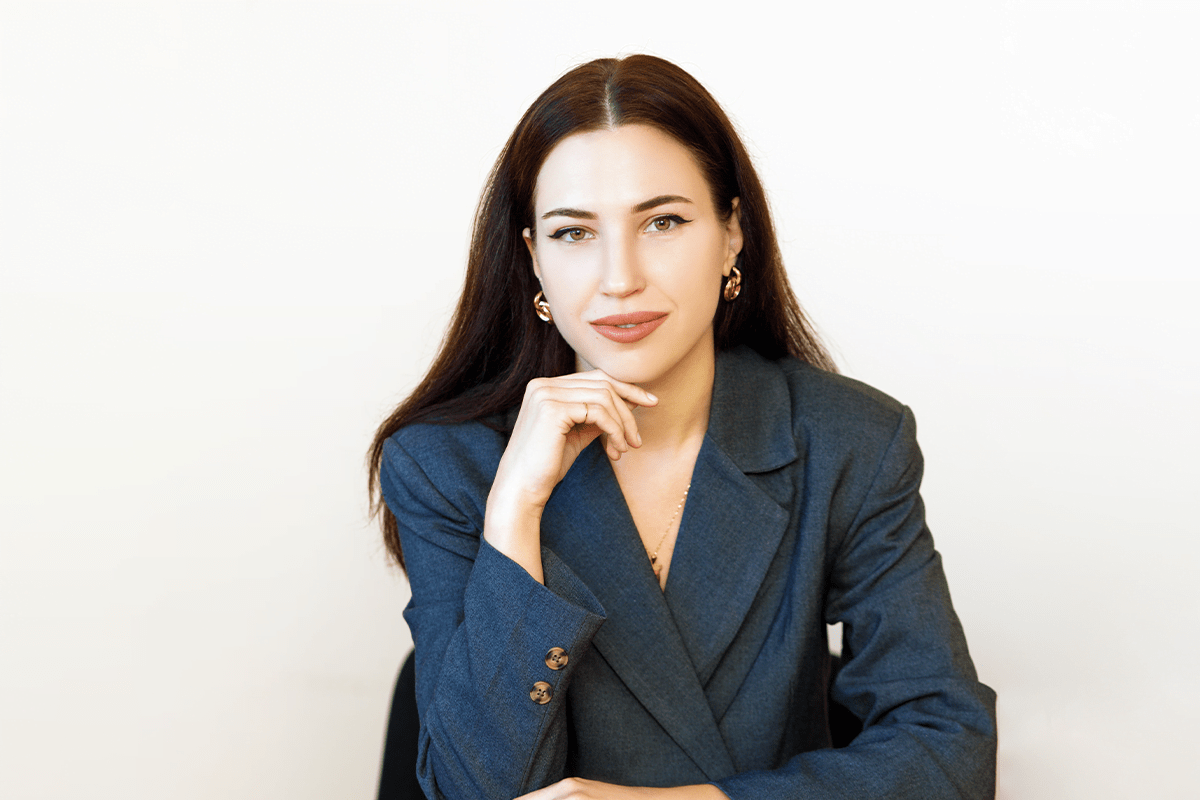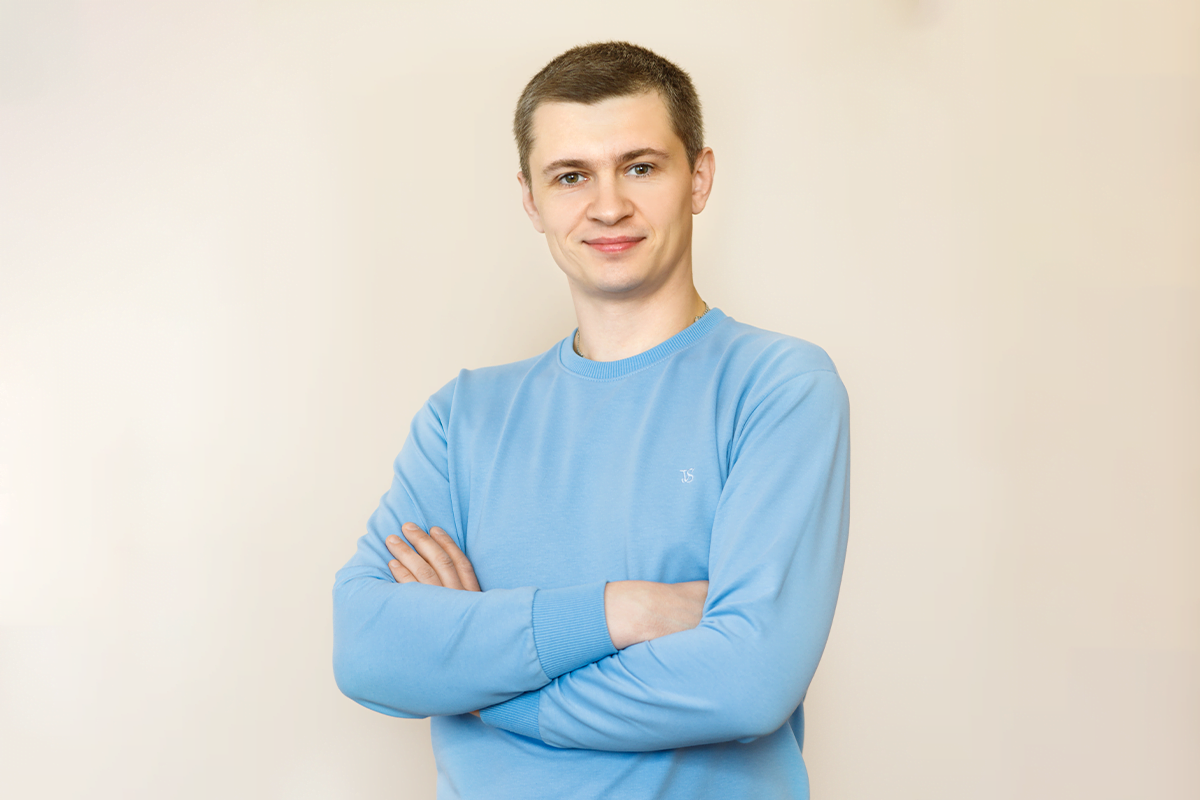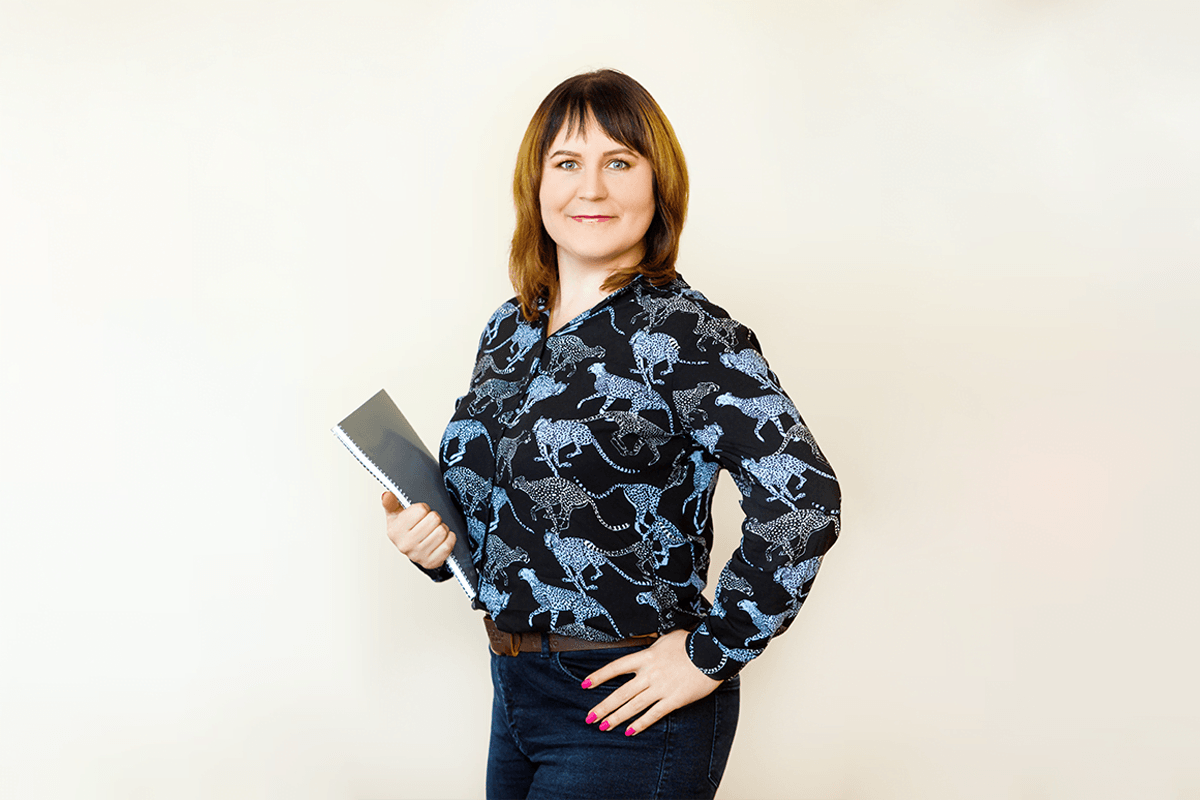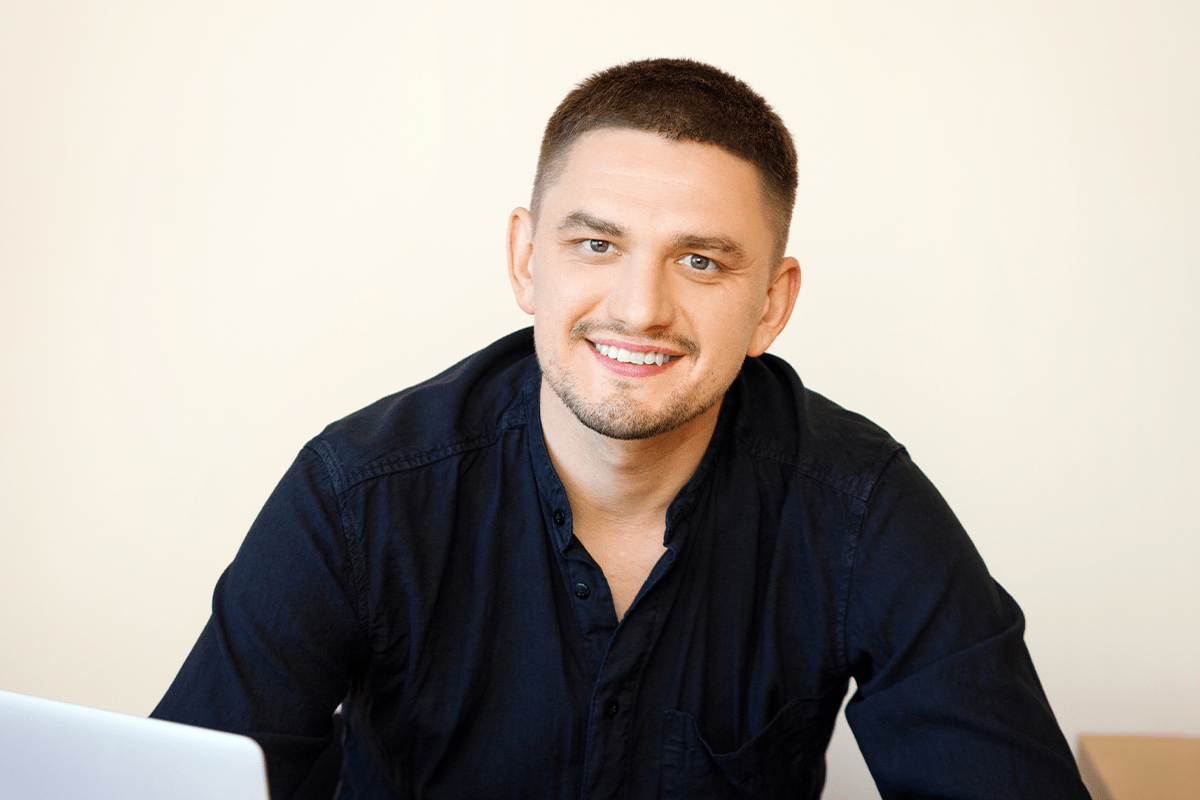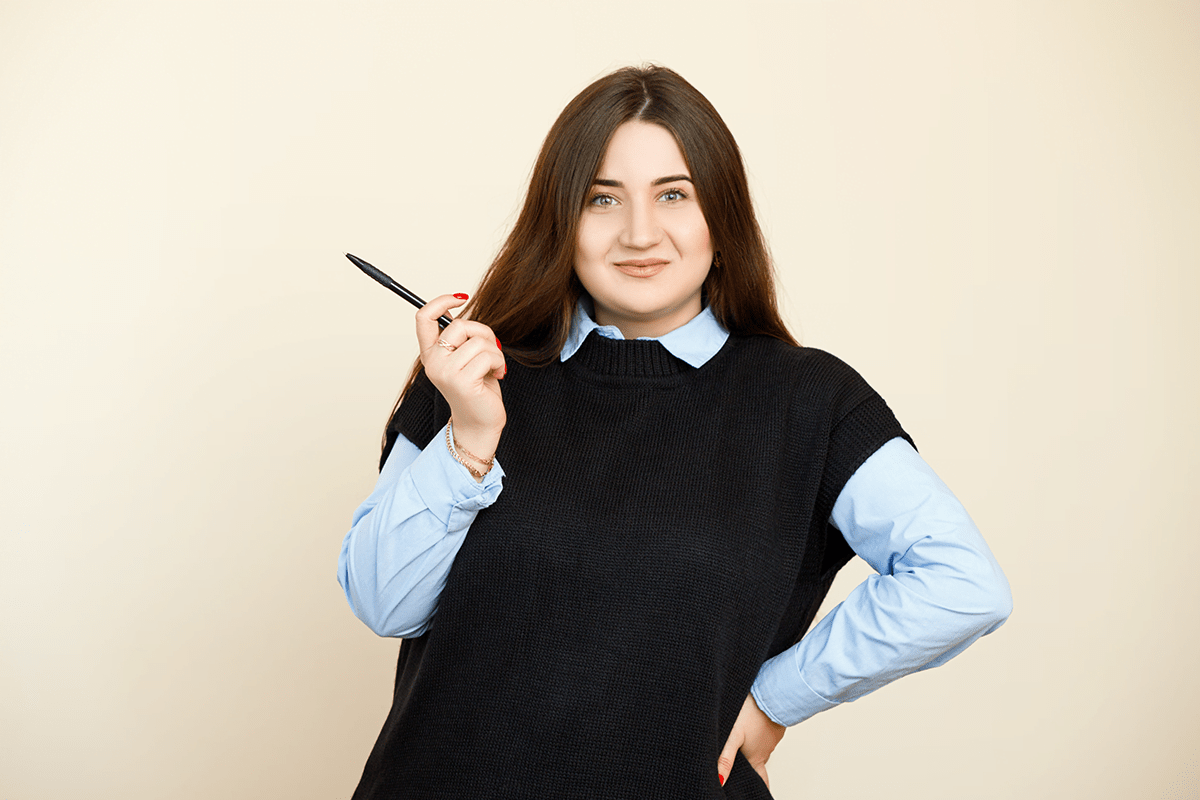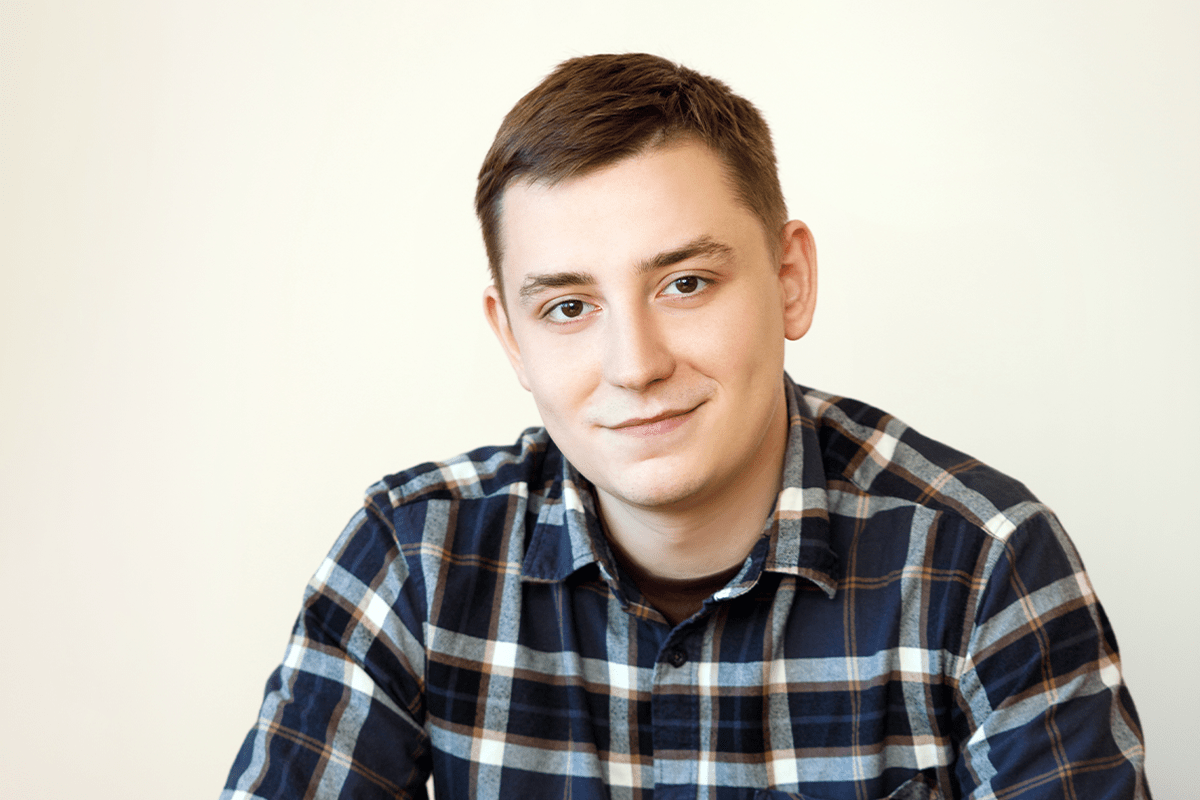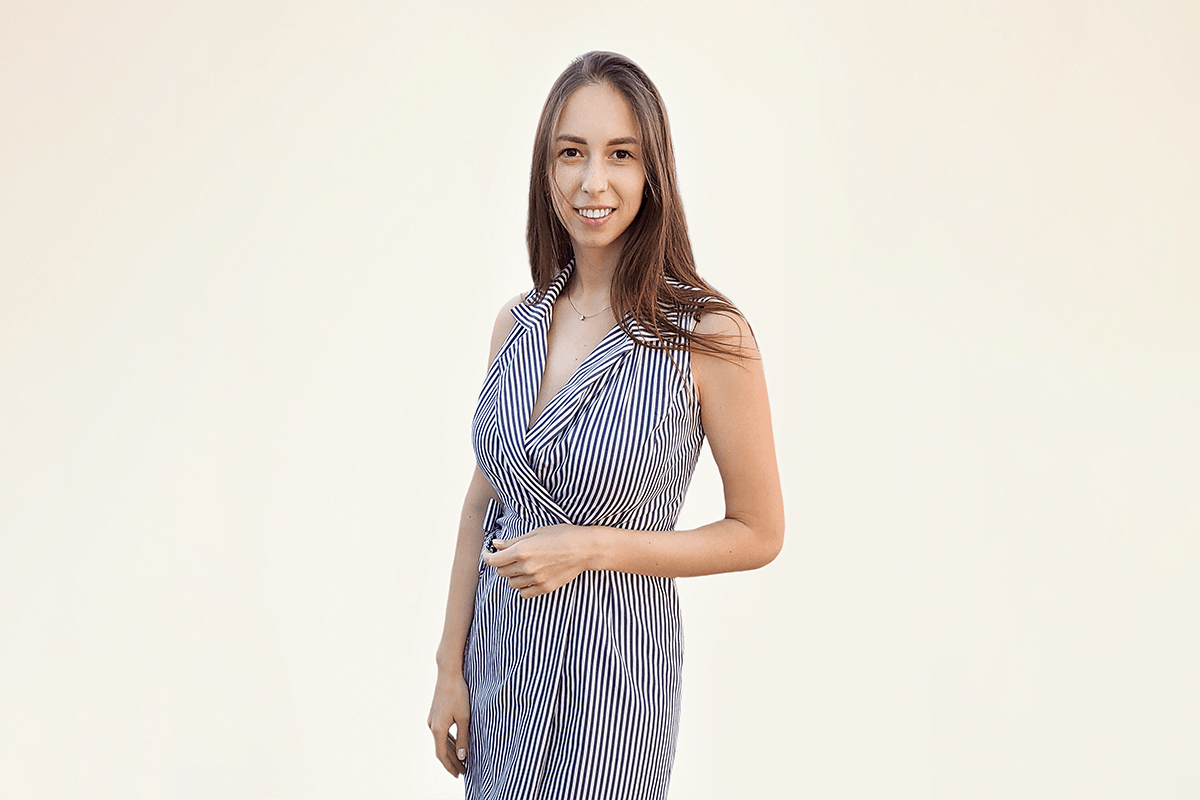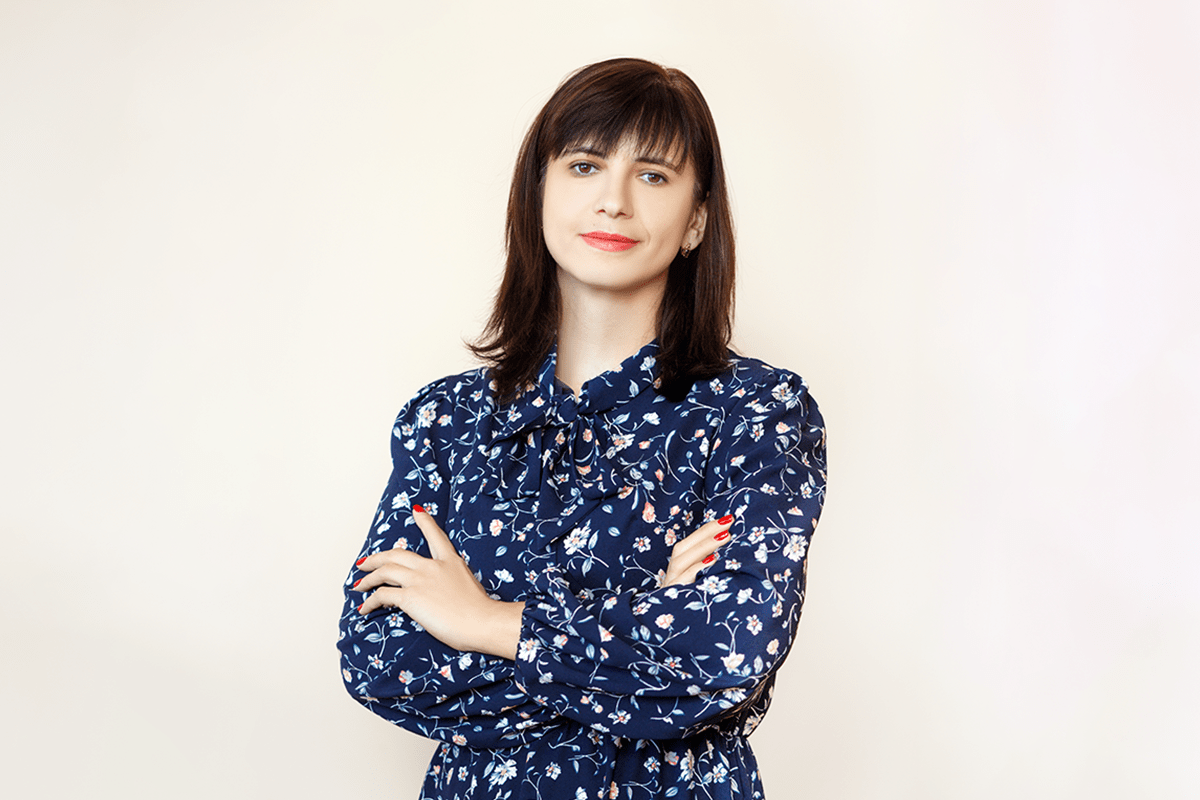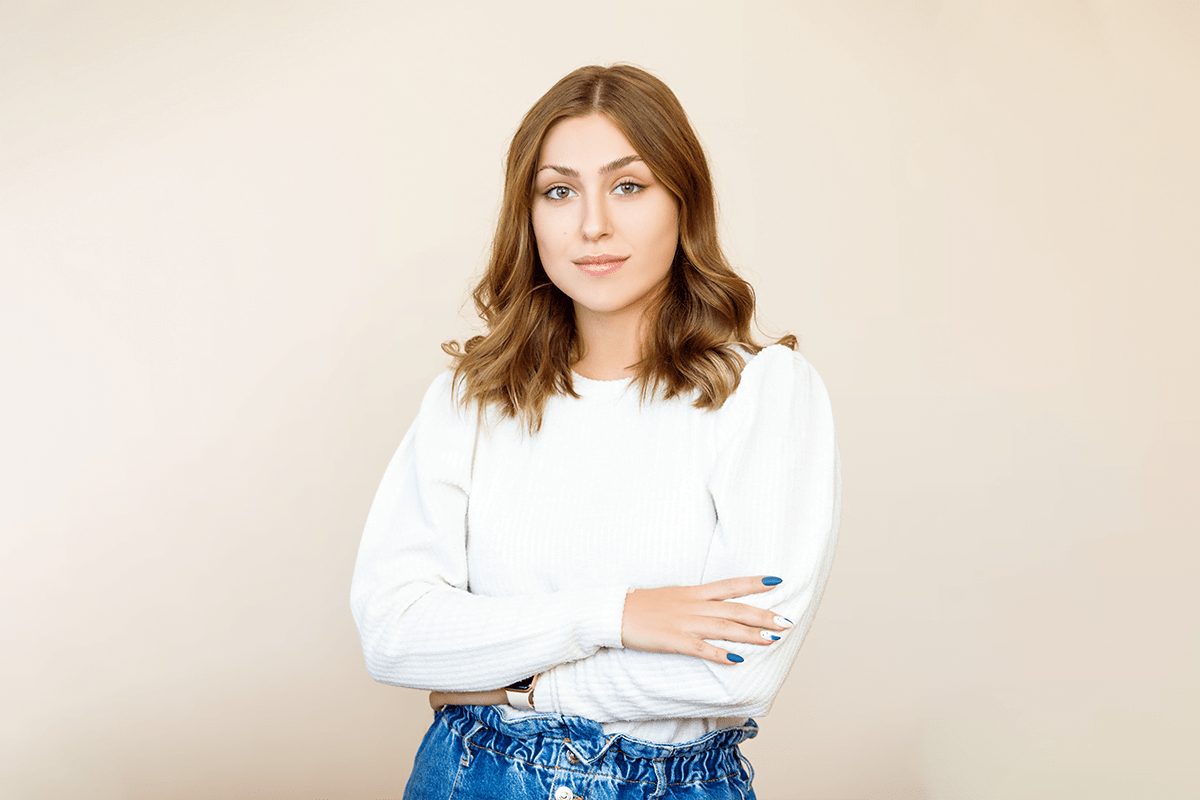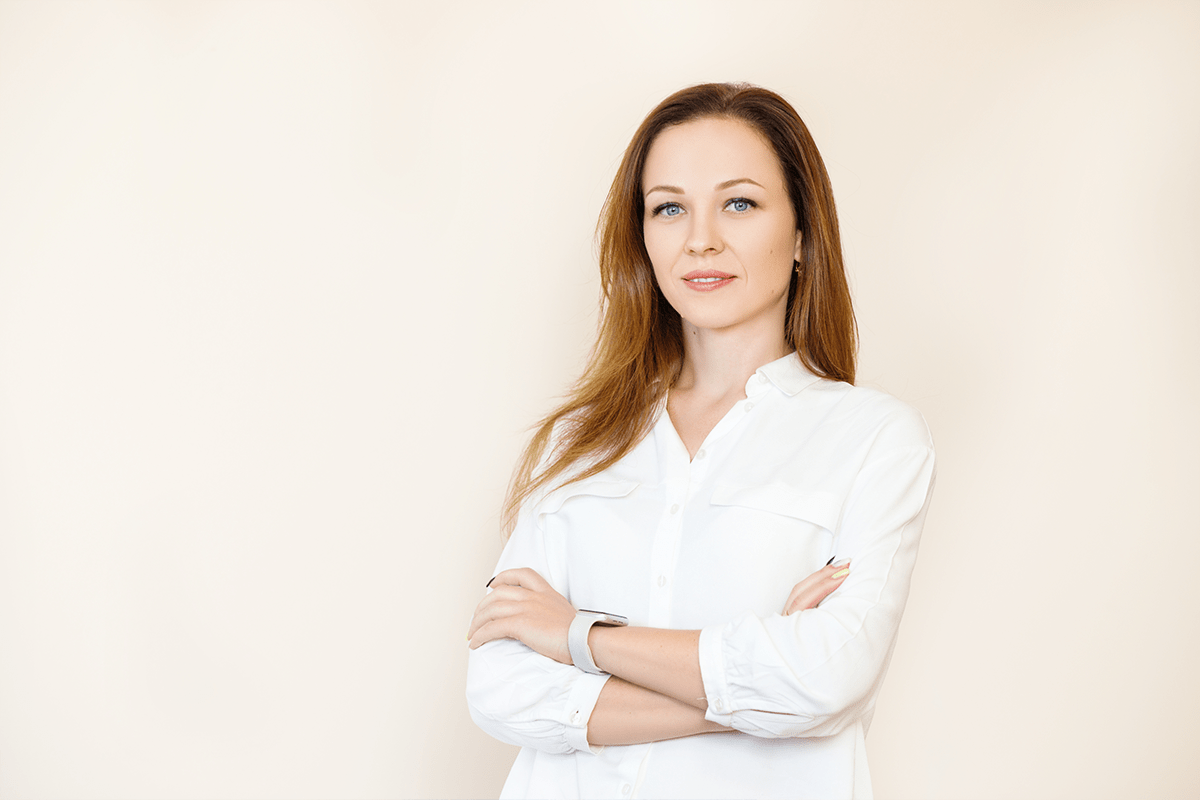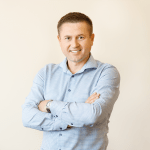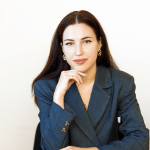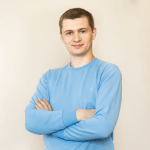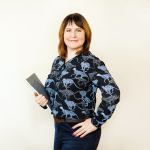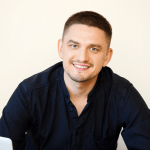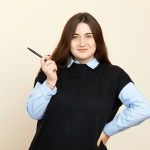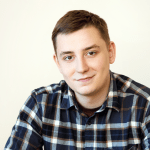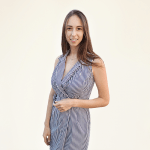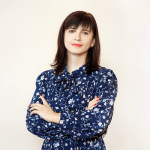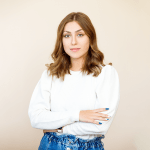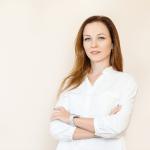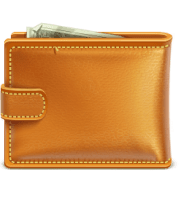 PRICE without overpayments
Order logistics services from Ally Logistic and save money. We prepare all documents required for transportation, cargo insurance, as well as develop optimal routes that will save you time and money.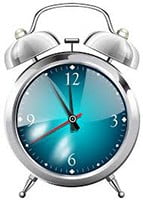 Always on time
Thanks to an integrated approach and modern resources, we deliver goods to different parts of Ukraine and worldwide right on time. We understand how important it is for you that the delivery takes place on time, so we carefully prepare for the shipment and take into account all unforeseen situations.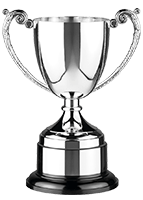 Professionalism
Our company has been engaged in the transportation of goods in domestic and international traffic since 2007. We rely on the experience gained by generations of transporters and have our own clear development strategy and modern resources required for its implementation.
OUR SERVICES
Ally Logistic company is specialized in the transportation of goods of any nature and complexity. Please, check the list of our services below.
Need
to transport cargo?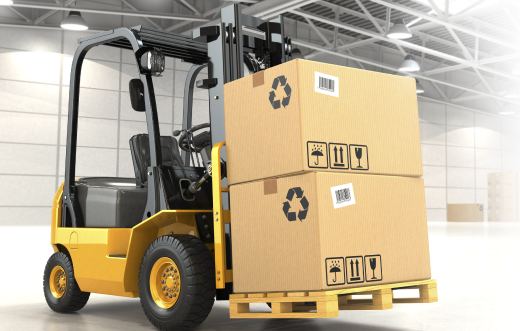 Need
to transport cargo?
We will choose the right vehicle and calculate the cost of transportation within 15 minutes
This form is for those who know what kind of the vehicle s/he needs for cargo transportation
Here are all the data for the calculation
After filling out the form, the manager will contact you and provide a calculated option
How we work
Our customers always know that they do not need to worry about the cargo, so they can focus on their business. Cargo transportation is the responsibility of Ally Logistic
Free consultation
Free consultation
Our managers are here to help you choose the right solution for cargo transportation and quickly calculate the cost.
Contract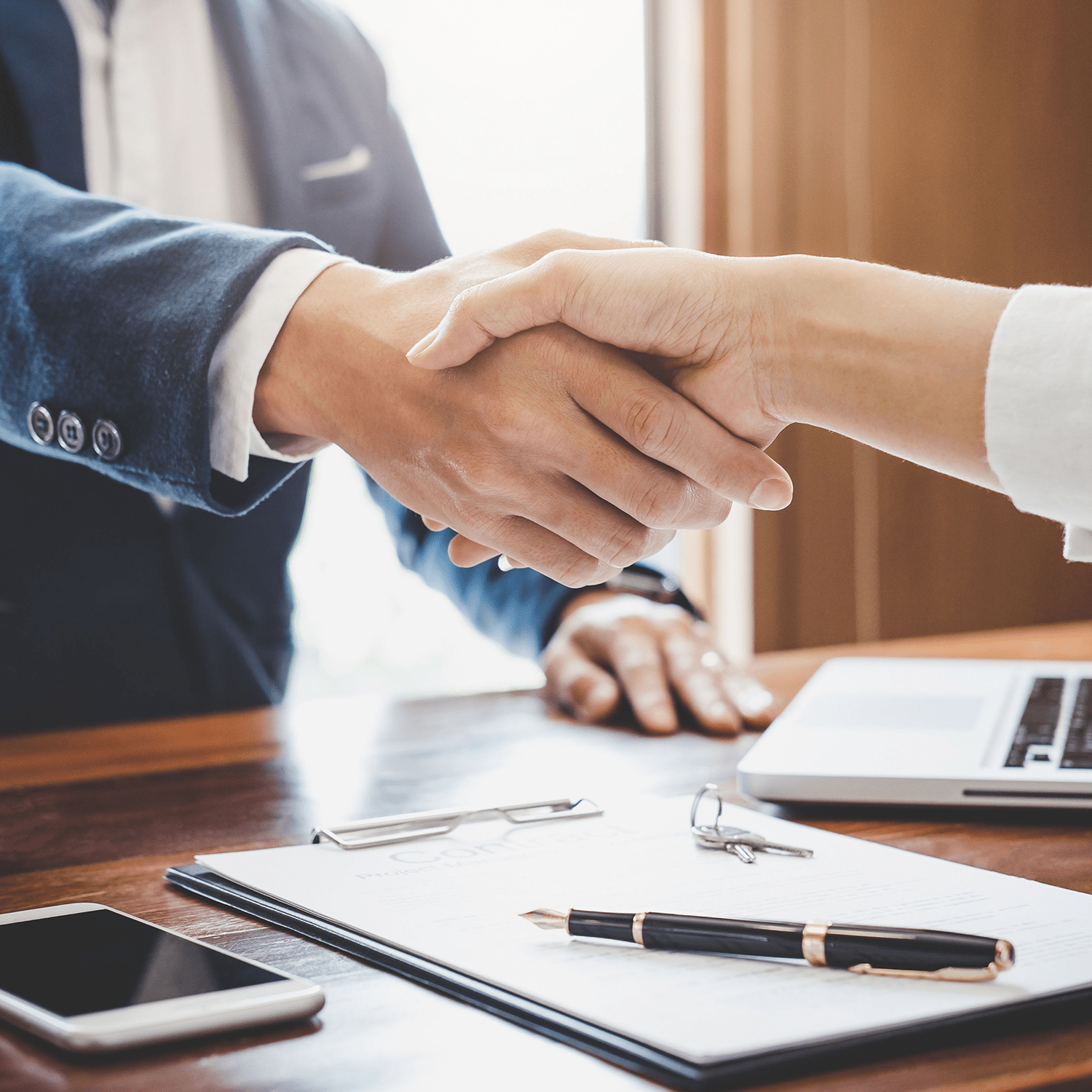 Contract
We conclude a Contract and sign the Application for the international cargo transportation.
Loading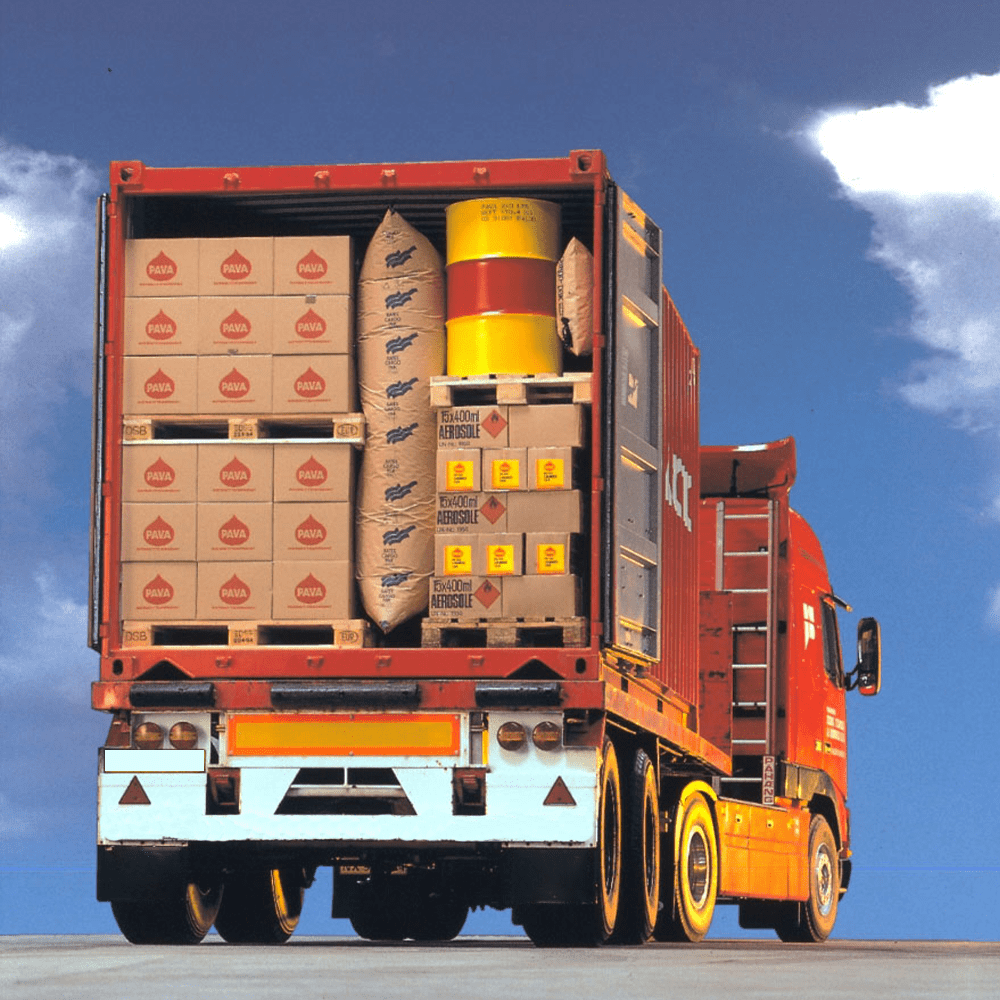 Loading
The truck arrives at the loading address at the agreed time.
Registration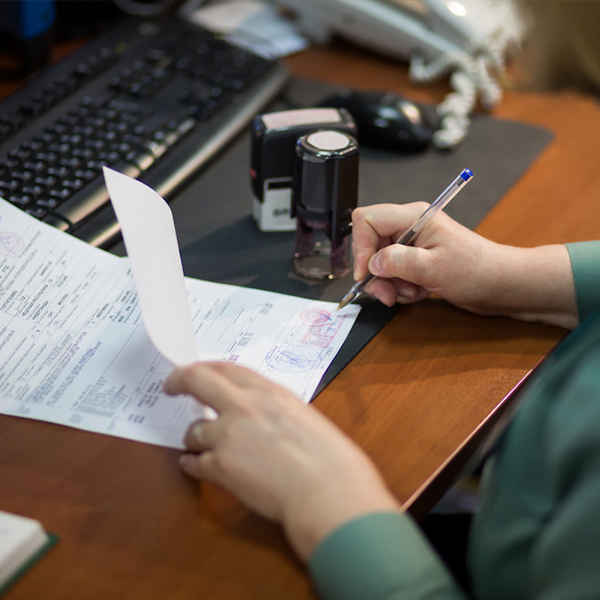 Registration
Customs documents are prepared by the customer or "turnkey".
Transportation
Transportation
The truck is heading to its destination, crossing the state borders.
Customs clearance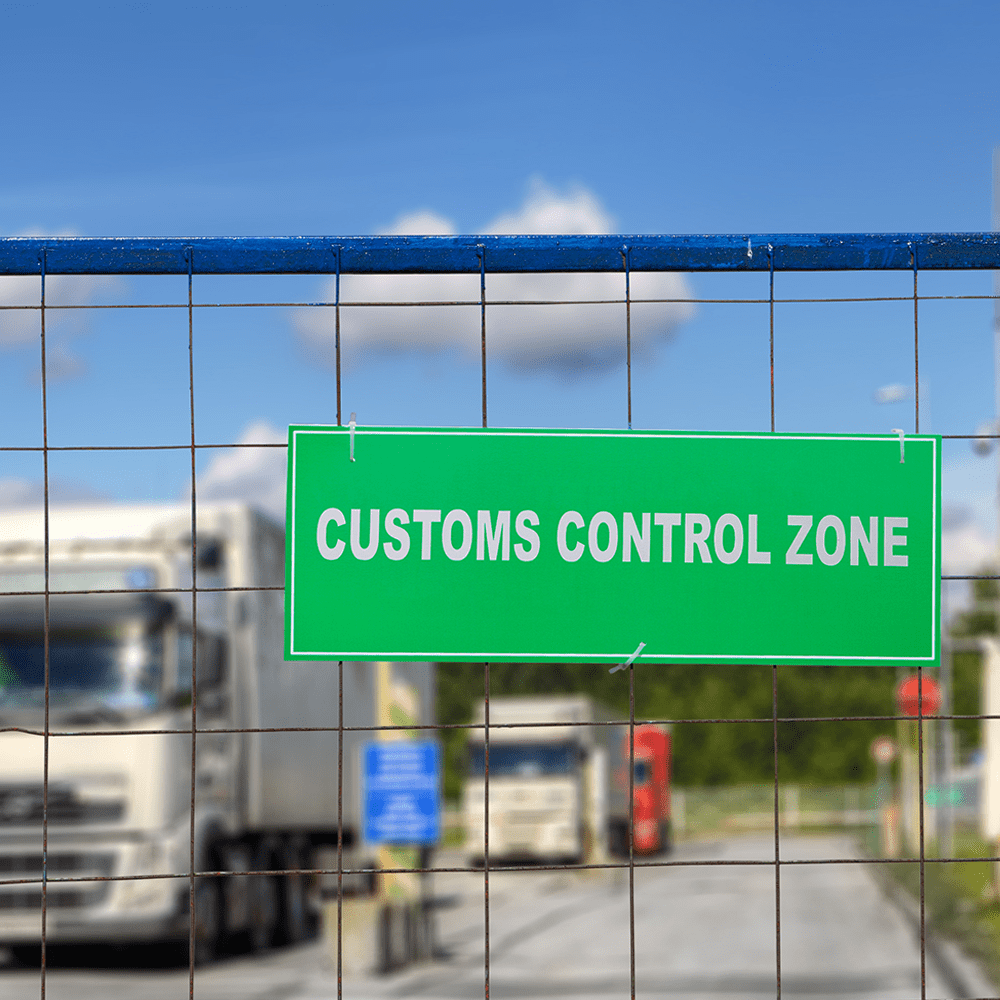 Customs clearance
Receipt of PP, PD, and EA from the customer during import to Ukraine. Customs clearance, which is carried out by the customer on its own or turnkey.
Unloading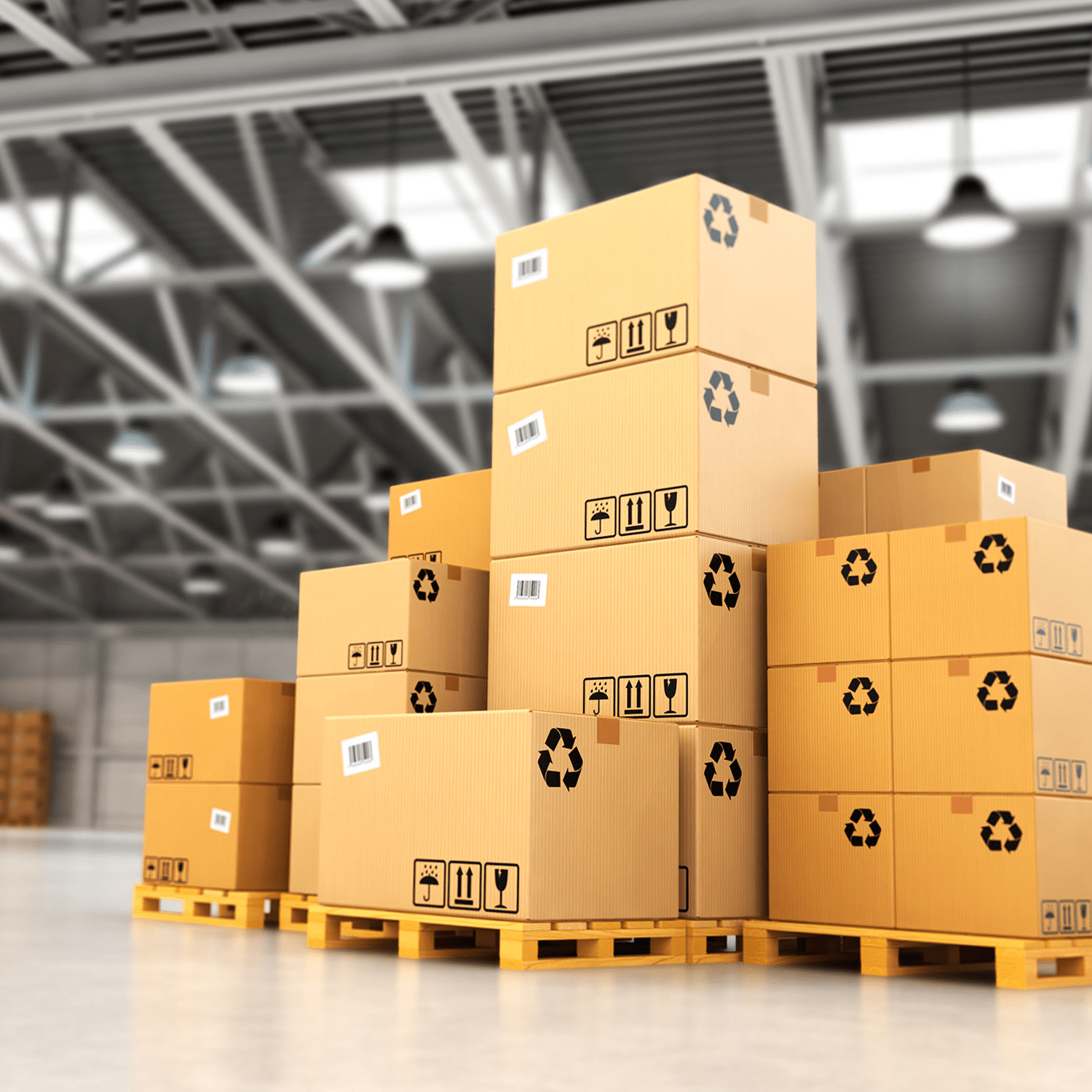 Unloading
Arrival of the cargo. Unloading at the address specified by the customer. Payment for the service.
Exchange of documents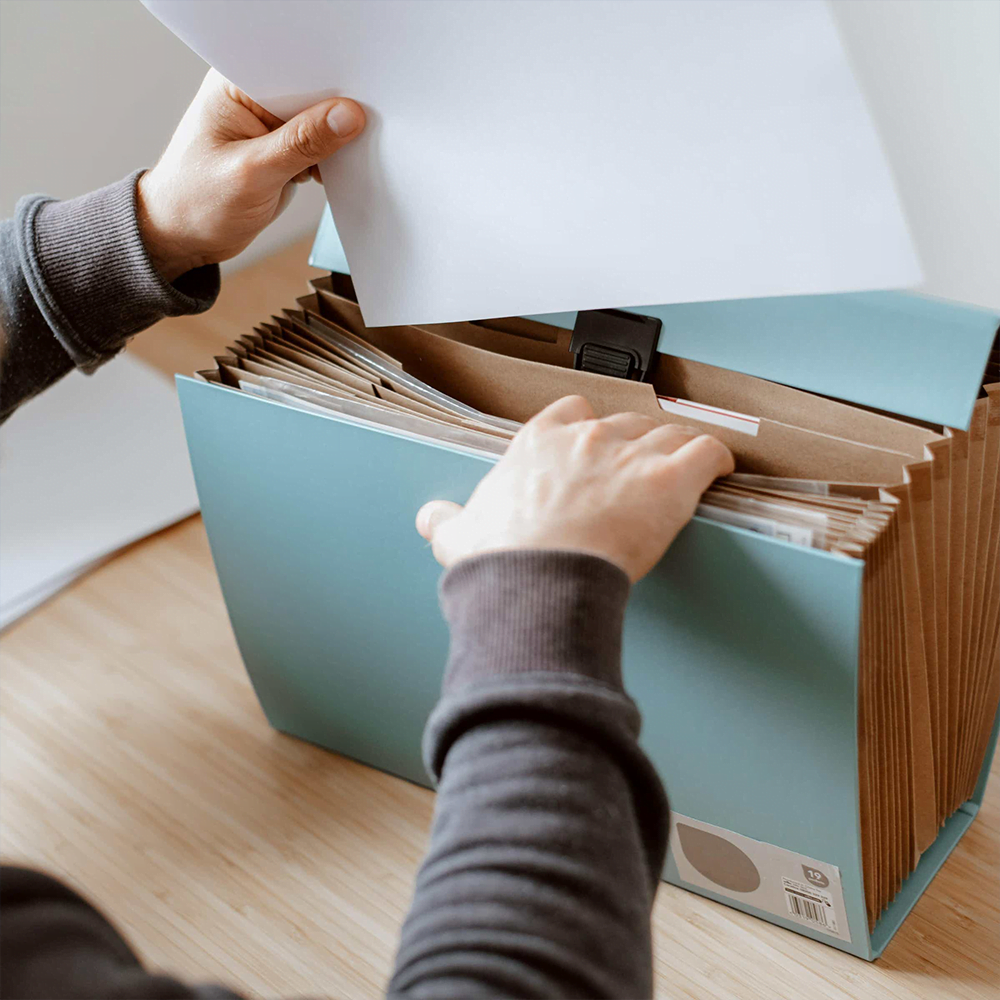 Exchange of documents
Acceptance of the work performed. Exchange of original documents.
The professional team of Ally Logistic is always in touch and ready to answer all your questions
The fleet of Ally Logistic partners includes more than 8000 vehicles.
If you did not find the preferred one in the list, please, feel free to call us:
or leave a request
Submit a request
The company has a fleet of partner vehicles, which includes more than
8000

cars
Choose the required vehicle
We find solutions for any tasks
Our cases
Get a calculation within 15 minutes