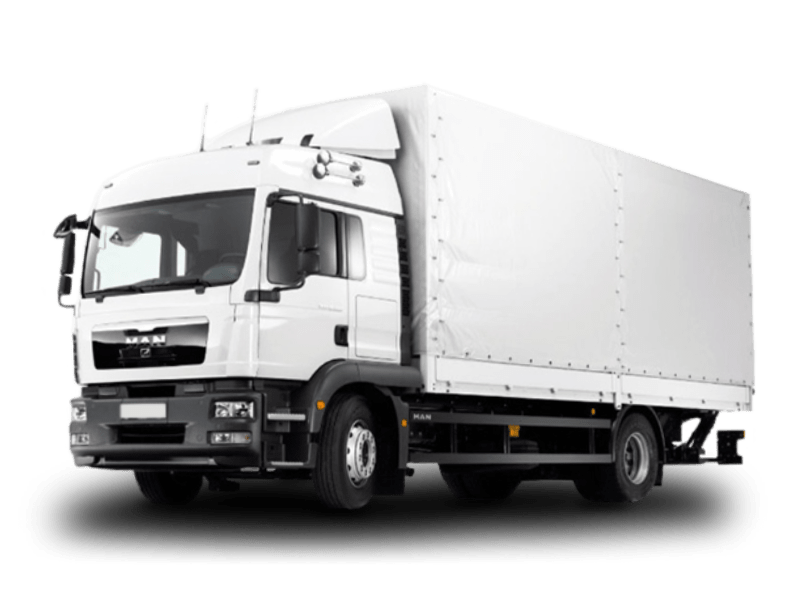 Examples of cars
Trucks with a tonnage of up to 5 tons are often used not only for the purpose of apartment or office moving, but also for the transportation of commercial goods. Usually they are used on urban and interregional routes. They can also transport cargo over longer distances, because Ally Logistic is ready to provide you with a car with a body to choose from, canvas-top or isotherm.
Average travel speed: 80 km/h.
Advantages:
versatility: we can transport various cargoes, including oversized ones;
high maneuverability: dimensions make it easy to drive and turn around in the city;
reliability: the vehicles are equipped with special locks that will not allow the cargo to move during the ride.