Japan cannot be reached without sea transport, because it is separated from neighboring countries by two seas: East China Sea and Sea of Japan. If you are looking for a carrier that has all the vehicles and knowledge required to carry out import/export from/to the country of the rising sun, then Ally Logistic is definitely the right choice.
Our company has been operating in the logistics market since 2007 and has extensive experience in international transportation.
Our customers receive:
Excellent service: we carry out cargo transportation quickly and efficiently;
Affordable prices;
Various transportation options: by land, sea, air, rail;
Ability to deliver any type and volume of cargo.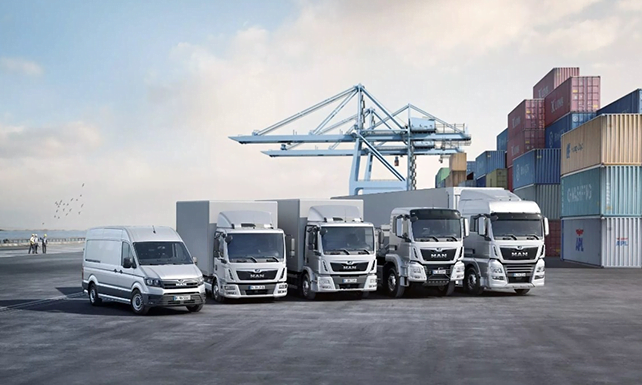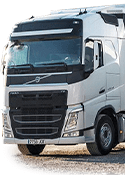 8000+
partner vehicles in the company's fleet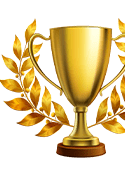 More than 15
years of successful work in the transportation market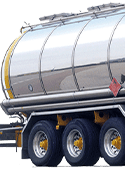 900+
types of cargo (including hazardous ones)