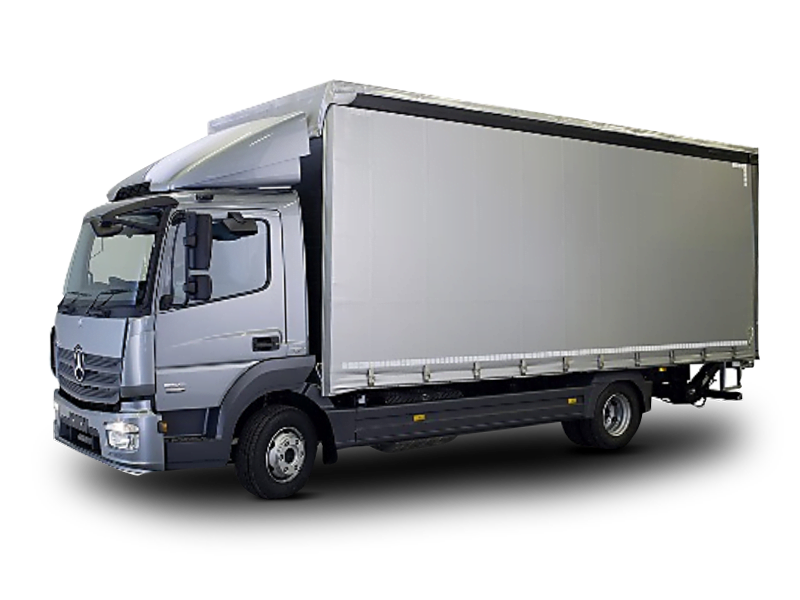 Examples of cars
Trucks up to 3.5 tons are designed for transportation of goods both within the city and for interregional transportation. Since this vehicle has different types of body (canvas-top, all-metal, isotherm, refrigerator, clothes carrier), it can carry:
construction materials;
equipment;
machinery;
industrial goods;
foodstuff;
clothes, etc.
These trucks are characterized by excellent maneuverability and efficiency. Besides, imported models have air suspension, which ensures a smooth ride and, accordingly, guarantees the safety of the cargo. And, most importantly, trucks up to 3.5 tons can easily enter the territory where the passage is prohibited by a corresponding road sign, due to the small load on the axle.