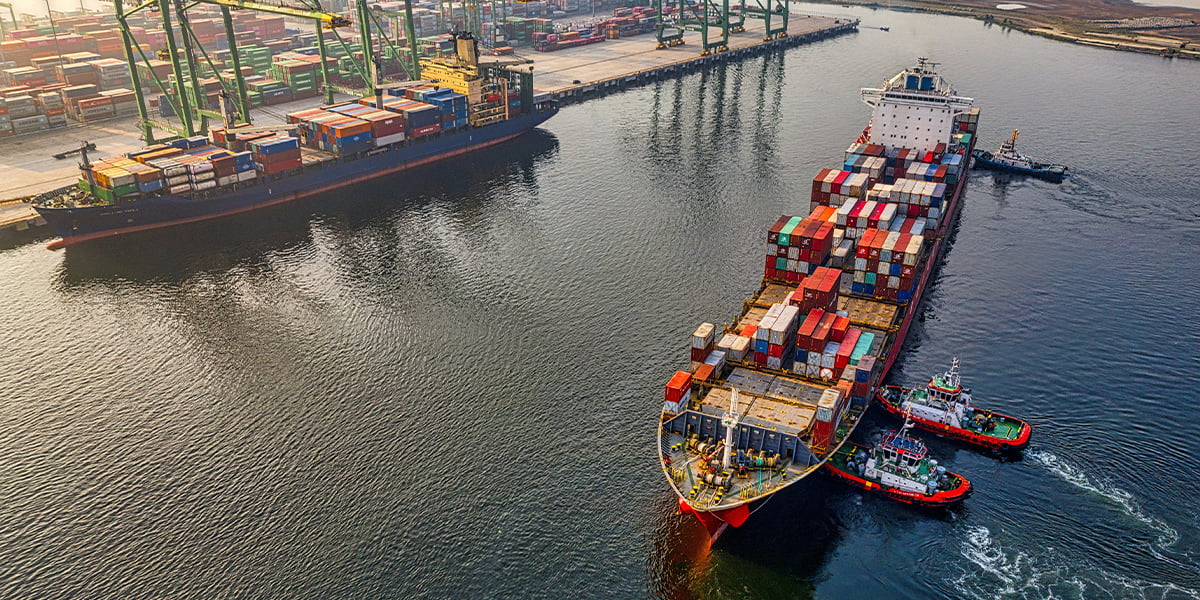 Standard list of documents for exported cargo clearance in the port:
original export declaration for the cargo;
original transport document – CMR;
original invoice;
power of attorney for the forwarding in the established form;
original certificate;
a copy of the foreign economic agreement.
Additionally:
For cargoes of animal origin – the original veterinary certificate.
For cargoes of plant origin – the original phytosanitary certificate.
You may also need additional documents for registration; it all depends on the type of cargo.