It is said that the Vatican, albeit small, is quite a rich country. And it is not about the money in the wallets of locals, but rather about the availability of goods for export. And there are a lot of them, for example, metal products, pharmaceuticals, cars, equipment, etc.
If you need to export/import cargo, then contact Ally Logistic, which has been working in this market confidently since 2007.
We offer:
A wide range of cars: we have more than 8 thousand of them;
We serve both legal entities and individuals;
We allow tracking the location of the cargo at every stage;
We offer lower prices than others.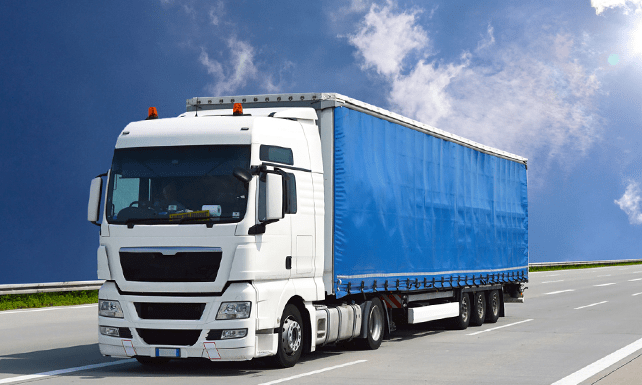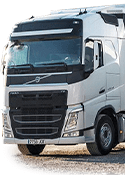 8000+
partner vehicles in the company's fleet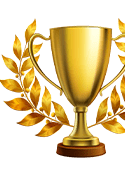 More than 15
years of successful work in the transportation market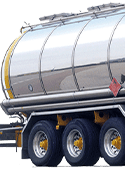 900+
types of cargo (including hazardous ones)