About the service
Full-fledged warehousing services is a system of certain processes and works, which consists of leasing a warehouse, cargo storage, logistics, processing and delivery of goods. Every day this service is becoming increasingly popular and demanded. After all, thanks to it, many business owners get rid of unrequired hassle.
Cargo storage includes one of two options: independent service or a full-fledged complex. Please, note that the price of warehouse services is much less than the cost of work separately.
Common types of warehouse facilities
There are five of them. These include:
warehouses for cargo transshipment;
for seasonal storage of products;
for long-term storage;
warehouses where the products are distributed, checked for defects and packaged;
customs warehouses, where the products are stored until the customs clearance.
Warehousing services offered by Ally Logistic include
transshipment of cargo to different modes of transport – road, rail and sea in any order;
transshipment of cargo to warehouse terminals for temporary storage (in particular in the area of customs services) subject to its loading to the next mode of transport;
prompt cargo transshipment due to the advantageous location of warehouses relative to customs points and places of unloading in ports, railway and road stations and stations.
Regardless of the type of material transported, whether it is groupage cargo, bulk or oversized goods, Ally Logistic will provide a full range of forwarding services related to warehousing.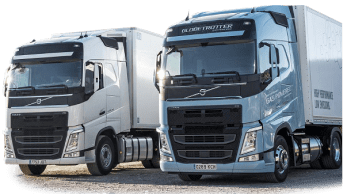 8000+
partner vehicles in the company's fleet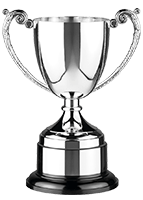 More than 15
years of successful work in the transportation market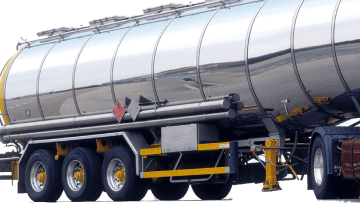 900+
types of cargo (including hazardous ones)