There are several ways to export or import goods to the transcontinental country, Turkey. Definitely, the route is determined on a case-by-case basis. There are several important criteria, including the type and quantity of cargo.
Ally Logistic Forwarding Company can offer road, air, sea and multimodal delivery, when several types of vehicles are involved in transportation under the same contract.
Our company will take on all the responsibilities so that you can focus on your own business without unnecessary worries. Do not hesitate and call us right now.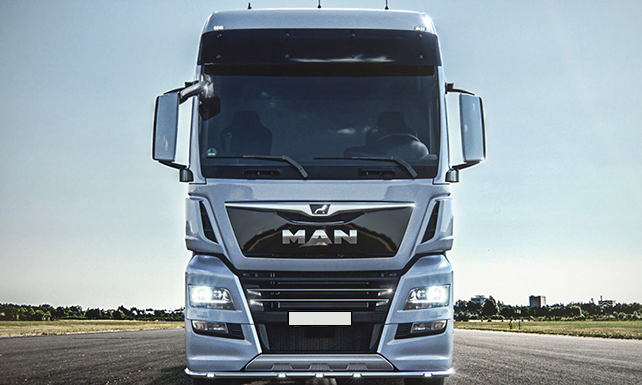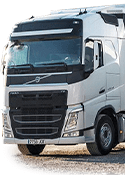 8000+
partner vehicles in the company's fleet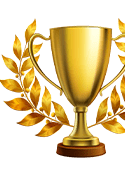 More than 15
years of successful work in the transportation market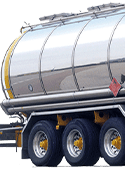 900+
types of cargo (including hazardous ones)