Since 2007, Ally Logistic Forwarding Company has been delivering cargo all over Ukraine, including between Kyiv and Kryvyi Rih. This is a popular route, because it connects the center of metallurgy and the capital of the country.
We will be happy to help you to transport cargo of any type and volume.
For this purpose, we have transport with a carrying capacity of 0.8 tons, trucks, canvas-top cars, eurocanvas-top cars, refrigerators, road trains, vans, etc.
You will receive not only a high level of service, but also really fast delivery from the leading logistics company in Ukraine at the best price.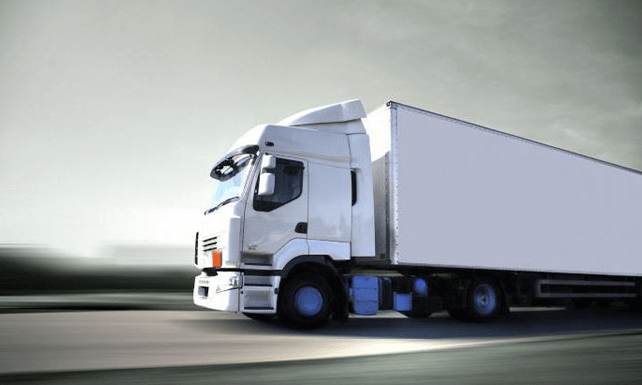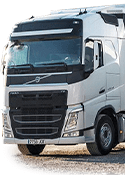 8000+
partner vehicles in the company's fleet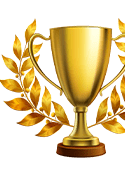 More than 15
years of successful work in the transportation market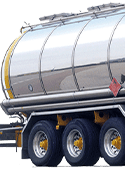 900+
types of cargo (including hazardous ones)