An exotic European country, Romania, stands out among others not only for its young age, but also for its rapid development in many areas. For example, it is a manufacturer of clothes, wooden or leather items, ceramics, and surprises visitors with culinary experiences. Definitely, all these items are exported. By the way, Ukraine is among the countries buying such goods.
Ally Logistic is engaged in cargo transportation from Ukraine to Romania and vice versa, and can deliver cargo to the other countries. We do this not only by road, but also by air, sea and rail. It all depends on the distance to be covered and the type of cargo.
If you want to know more about cargo transportation in Romania, call us today at the number listed on the website.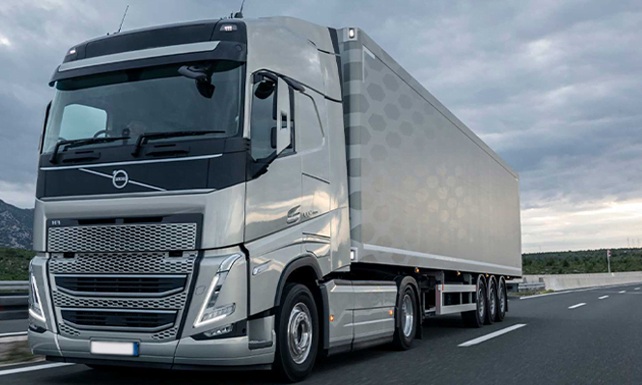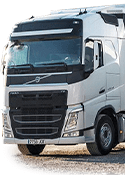 8000+
partner vehicles in the company's fleet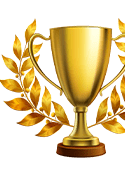 More than 15
years of successful work in the transportation market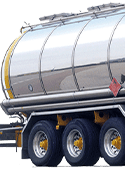 900+
types of cargo (including hazardous ones)