16:48 02.08.2023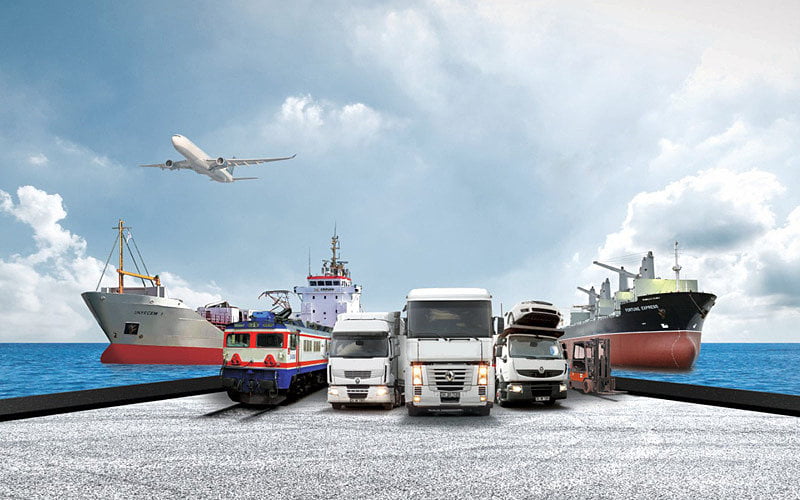 Modern logistics is a complex and dynamic industry that requires innovative approaches to optimize cargo delivery processes. With increasing volumes of cargo transportation and growing international trade, it's crucial to find effective solutions that reduce delivery time, cut costs, and ensure reliable cargo safety. Multimodal logistic solutions are becoming increasingly popular in this field, and Ally Logistic is a reliable partner in implementing such projects.
 What are multimodal logistic solutions?
 Multimodal logistic solutions represent an integrated approach to cargo transportation, which includes the use of various types of transport (land, sea, air, and rail) within one logistic chain. An important element of multimodal solutions is the seamless transition between different types of transport, ensured by proper planning and coordination of delivery processes.
 Advantages of multimodal solutions
Reducing delivery time: Using various types of transport allows optimizing routes and reducing cargo delivery time. Combining fast air delivery with cheaper sea transport can significantly reduce cargo delivery times.

Cost savings: Multimodal solutions allow choosing the most cost-effective and efficient types of transport for each delivery stage. This reduces logistics costs and increases business competitiveness.

Reliable cargo safety: Thanks to proper planning and control of each delivery stage, multimodal solutions provide a high level of cargo safety. Ally Logistic strictly adheres to all international safety standards and provides cargo insurance in case of unforeseen situations.

Flexibility and adaptability: Multimodal solutions allow quick response to changes in delivery conditions, such as changes in customs rules, weather conditions, or transport.
 Ally Logistic – Your Reliable Partner
 Ally Logistic offers a wide range of multimodal logistic solutions for various types of cargo and business sectors. Our experience and competence allow us to develop optimal delivery routes, taking into account each client's individual needs. We ensure reliable and safe transportation of your cargo from door to door, reducing delivery times and costs.
 Collaborating with Ally Logistic provides an opportunity to optimize logistic processes, increase your business efficiency, and achieve success in the international market. Our team of professionals is ready to take on your business challenges and provide individual solutions that meet your needs. Trust us, and we will provide your business with reliable support in the world of logistics.