16:41 02.08.2023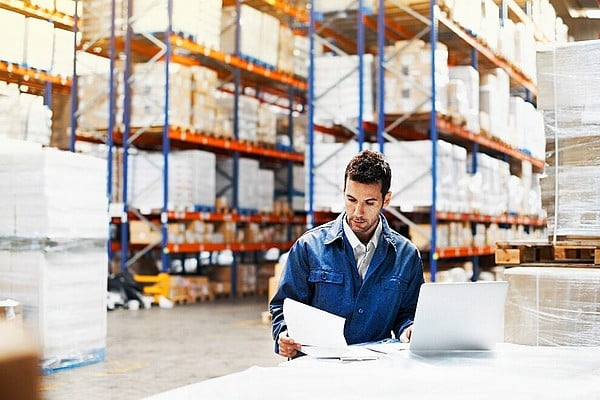 Every customer has unique logistics needs, and the success of a business depends on how well a logistics company can adapt to those needs. Ally Logistic understands that standardized solutions are not always effective, and therefore focuses on individual approaches and the development of special logistics solutions for each customer.
Customer Needs Analysis
The first step in developing individual logistics solutions is to conduct a thorough analysis of each customer's needs. We carefully examine the characteristics of the customer's business and industry, their transportation volumes, types of goods, and delivery details. This allows us to accurately determine which logistics services and solutions are optimal for achieving their goals.
Individual Route Planning and Transport
Based on the analysis of customer needs, we develop individual plans for routes and transport. We choose the optimal types of transportation, determine the best routes, and take into account the peculiarities of the customer's logistics processes. This reduces time and costs and ensures uninterrupted and efficient transportation of goods.
Warehouse Solutions and Storage
We understand that different customers require different warehouse solutions. Ally Logistic offers a wide range of warehouse services, including storage, packaging, repackaging, and labeling of goods. We are ready to adapt to the peculiarities of the customer's business and provide the best storage and processing solutions for their products.
Technological Innovations and Automation
We actively implement advanced technologies and automation in our logistics processes to increase efficiency and accuracy in handling goods. Our software allows customers to receive real-time information about the movement and status of their goods, enabling more accurate production planning and optimization of logistics processes.
Risk Management and Guaranteed Safety
We fully understand the importance of cargo safety and risk minimization. Ally Logistic provides reliable protection of goods at all stages of transportation, offering insurance and following strict international safety standards. We guarantee that every cargo will be delivered safely and within the agreed timelines.
Individual Approach – Key to Success
An individual approach is what makes us unique. We value every customer and strive to provide them with optimal logistics solutions that will help them achieve their business goals. Our experience and expertise allow us to adapt to different conditions and requirements, ensuring a high level of service and customer satisfaction.
Conclusion
Ally Logistic is ready to provide individual logistics solutions that will help you optimize your business processes, reduce costs, and increase the efficiency of transportation. We are ready to take on the challenges of your business and provide solutions that are tailored specifically to you. Trust us, and we will help you reach new heights in logistics and business.