17:01 17.04.2023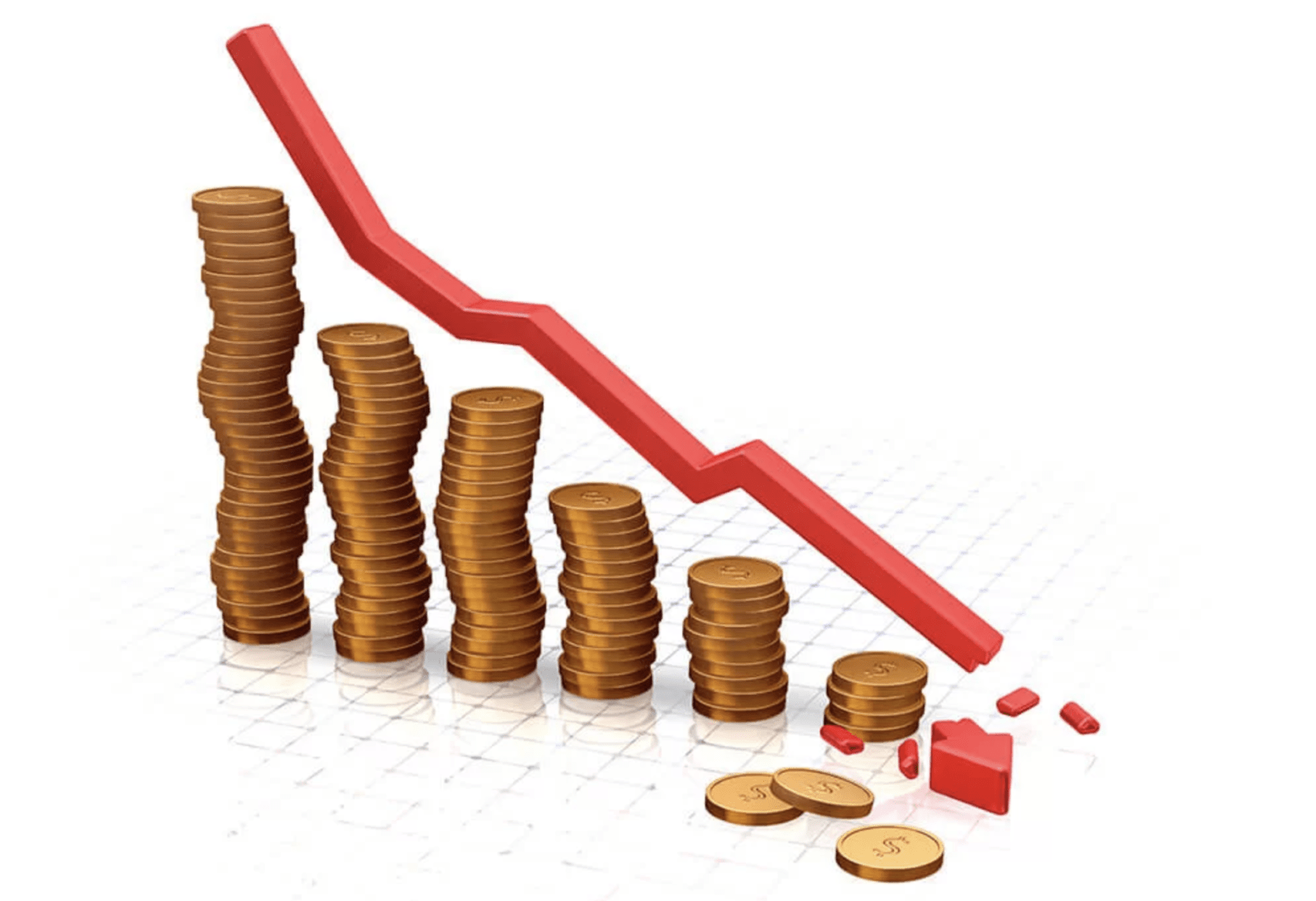 Logistics operations that are insufficiently planned can result in excessive costs. Any operator should primarily focus on the correct cost optimization, in relation to the entire logistics chain. Let's consider the measures that will help in this regard in detail.
Cluster agreements
A cluster is formed when several companies combine their interests to maximize their benefits. If we consider a similar approach in logistics operations, transportation between multiple customers can help achieve goals that are common to all participants. First of all, such interaction optimizes economic costs and reduces transportation-related environmental pollution.
Routing
The ability to track the location of a shipment at any time is also useful in optimization. The labelling of goods, and special electronic systems help to record logistics processes. Barcodes, which can be identified in any country in the world, are the best example of this approach. The trend is reflected in QR codes, which can contain all necessary information.
Investing in technology
To optimise and improve logistics processes, it's worth investing in high-tech solutions. Firstly, it makes the business more sustainable and competitive, and secondly, due to it, value-added services become available. In addition, such investments significantly improve the process. For example, upgraded vehicles and warehouse structures will make employees feel safer and work more efficiently.
Increasing efficiency in warehouse management
Infrastructure costs for logistics companies always make up a significant part of the overall budget. Environmental innovations can help reduce costs. Installing solar panels in the warehouse and using hydrogen-powered engines in warehouse equipment will make the system more autonomous and less dependent on the resources required for its operation.
Reducing logistics costs therefore always remains within the scope of the management approach. It is only necessary to address the problem in a comprehensive manner.