13:49 06.07.2023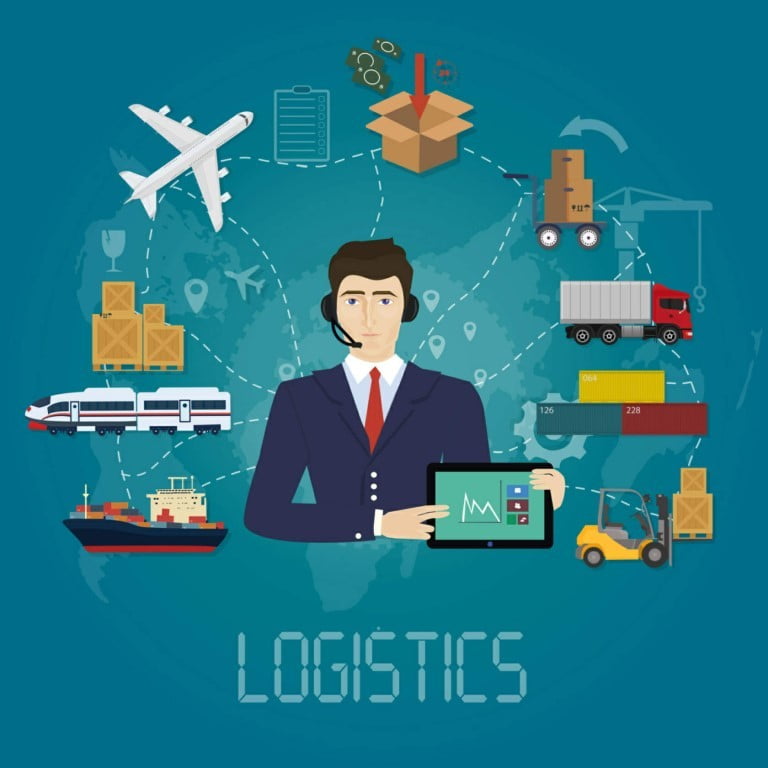 When it comes to logistics, choosing the right partner is a key factor for the success of your business. In this article, we will discuss the benefits of partnering with Ally Logistic and why we are a reliable partner for your logistics needs.
Reliability is one of the main advantages of partnering with us. We understand that every delivery is of high importance to your business, so we strive to provide reliability and accuracy at every stage of the logistics process. Our company has years of experience in the industry and has proven its reliability through the successful execution of numerous deliveries.
Experience is another advantage that we offer to our customers. We have a deep understanding of logistics processes and requirements across various industries, which allows us to provide optimal solutions and effectively manage complex tasks. Our experience helps us anticipate and solve potential problems, minimizing risks and ensuring the successful execution of every order.
Personalized approach is another strong point of our company. We understand that every customer has unique needs and requirements, so we are ready to develop customized logistics solutions that meet your specific needs. Our team of professionals works closely with each customer to ensure maximum satisfaction and achievement of your business goals.
Ally Logistic provides a full range of logistics services, including freight transportation, warehouse storage, customs clearance, and other related services. We have a widespread network of partners and resources that allows us to cover a wide geographic region and provide reliable and timely deliveries.
By choosing to partner with us, you get a reliable partner with rich experience and a personalized approach. We are ready to help you overcome any logistics challenges and achieve success in your business. Work with Ally Logistic and experience the benefits of reliability, experience, and personalized approach in every logistics operation.