16:50 17.04.2023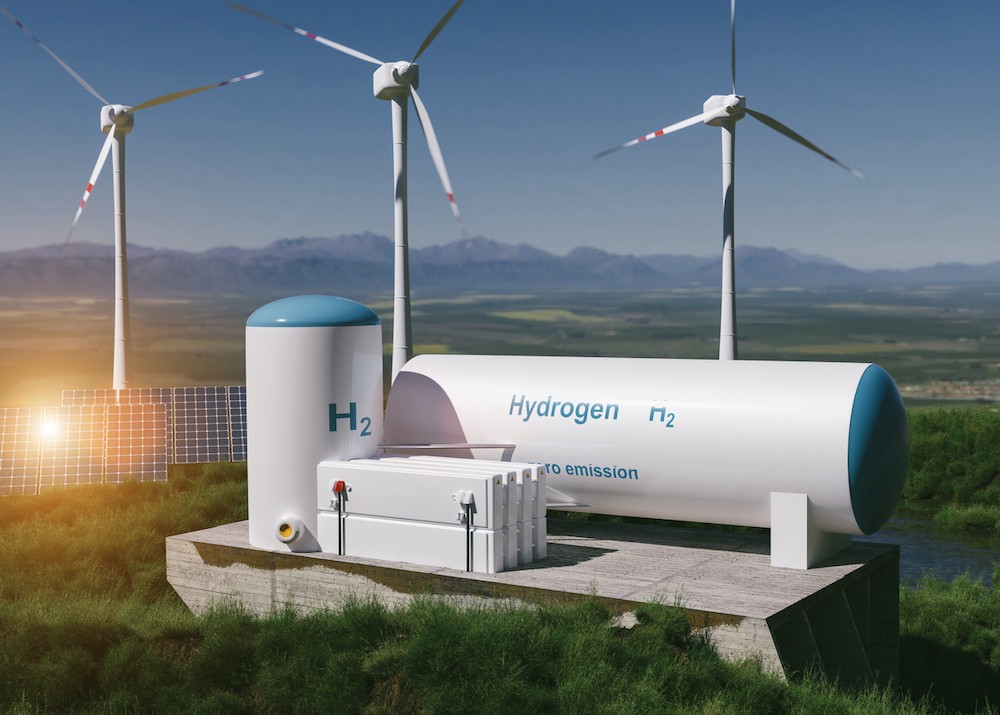 The decarbonization of logistics processes and industry has been actively discussed over the past few years. Green hydrogen is most often considered as an alternative to traditional fuels. The transition to renewable fuels will significantly reduce the energy dependence of the industrial sector and could radically change the situation in the logistics sector as a whole. The feasibility of using green hydrogen is determined by the following economic and environmental factors:
Increased autonomy. Hydrogen fuel cells can improve the service life of special vehicles by increasing the number of hours of autonomous operation and the distance that can be covered without recharging.
Increased environmental friendliness. Energy resources from renewable sources (e.g., solar panels) can be certified and standardized.
Safer use. Any kind of interaction with green hydrogen will be absolutely harmless to personnel in the logistic structure, unlike lead-acid batteries or gasoline.
Easy to store. This type of fuel is easy enough to store for further use and for other areas.
Strengthening technological independence. The development of the clean fuel sector not only reduces humanity's dependence on fossil fuels, but also contributes to the formation of an entire industry with jobs.
Reducing the number of batteries and eliminating electric charging. The environmentally conscious approach used in the energy sector helps to reduce the negative impact on the environment.
Opportunity to decarbonize transport. The dependence of the transportation sector on fossil fuels was previously considered extremely difficult to overcome. Everything is possible today, as practice shows.
Gases harmful to the environment, which are a by-product of gasoline or diesel fuel, are no longer an environmental problem.
Reduced time for refuelling vehicles. Minibuses and trucks will be ready for use within a few minutes after refuelling.
Economic feasibility. Water is the only product needed to obtain green hydrogen. Firstly, it is cheap, and secondly, it has the status of a renewable resource.
Using environmentally friendly fuels therefore brings many advantages. This trend will only intensify, as the industry decarbonizes